The Amazing Orienteering Race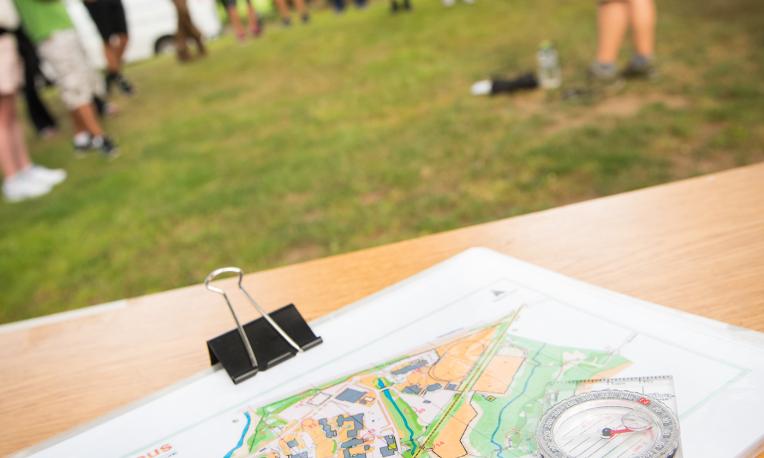 Have you ever wondered if you and your team were on the right track? ORIENTEERING allows you to discover the importance of knowing where you are and where you need to go. Our program teaches groups to be alert and aware of their surroundings, to formulate and execute plans, and to make quick decisions as a group. It also encourages teams to discover their unique strengths as they work together in competition with other teams to accomplish a series of tasks. With any of the program options, your team will walk away with a shared, distinctive learning experience and loads of fun.
Location: Trinity Western University Campus
Time: We suggest a minimum of 3 hours
Physical Activity: We have designed our orienteering course for all ages and abilities.
---