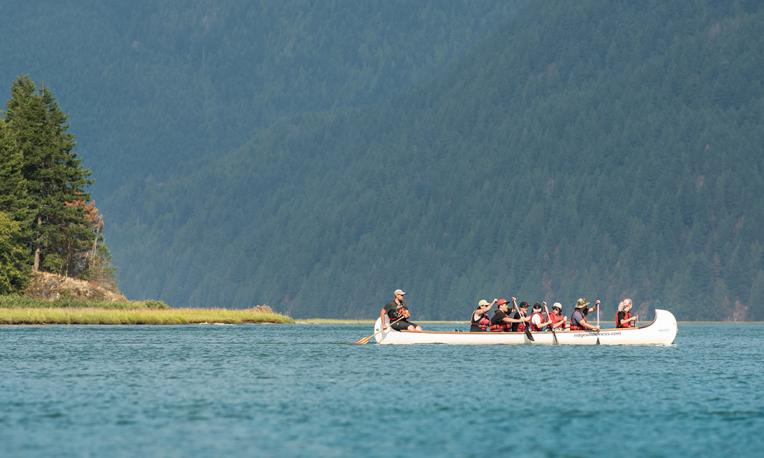 The Voyageurs (a French word for "traveler") were people who engaged in the transporting of furs, by canoe during the fur trade era. While exploring local lakes our staff will combine technical and safety instruction with Group Formation Activities that will bring your group closer together and have a blast along the way!
Location: One of several Lower Mainland Lakes
Time: 4-8 Hours
Physical Activity: Participants will be asked to step in and out of a canoe and use their arms to paddle.
---