Centre for Calling & Career Development
Your Career Development Pathway in 3 Steps
Discover Who You Are

Who am I? What impact can I have? What am I being called towards? Students will have opportunities to identify and articulate their strengths, preferences, and values, as well as the challenges in the world they want to tackle.

Equip for the Road Ahead

The Equip stage is to walk with students as they experience all the rich offerings at TWU and connect them to external opportunities. Students will learn how to sequence opportunities, intentionally mapping them to their future.

Launch into a Career

In the Launch phase, students will engage in practical applications to ensure they are career ready. They will be savvy on LinkedIn, complete a professional resumé, engage in interview practice, attend career fairs, and build a professional network.
Engage with the CCCD
CCCD offers comprehensive career support including drop-in consultations for quick advice, personalized career coaching, valuable networking opportunities, job boards and much more. Elevate your path to success with these diverse resources.
Director's Message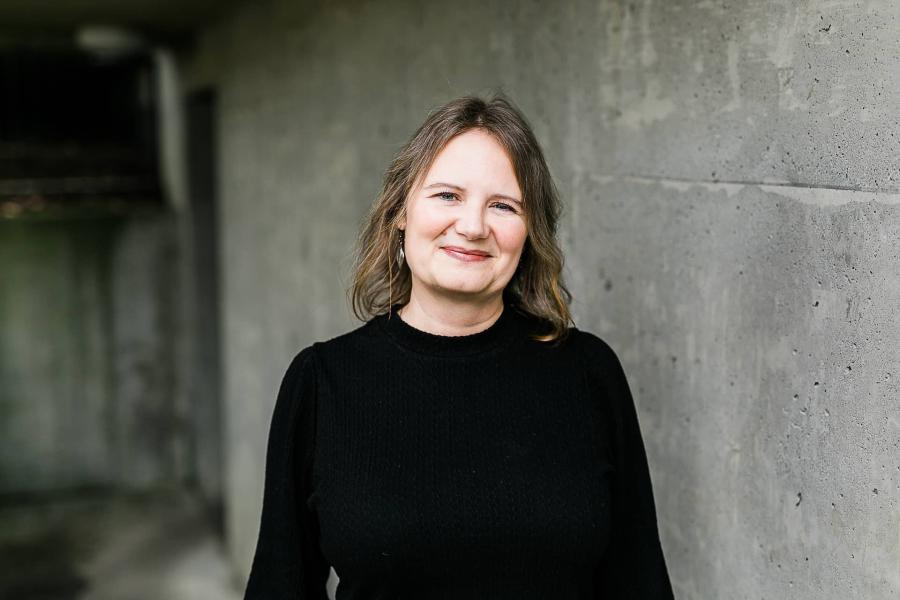 Director, Centre for Calling & Career Development
Choosing a career is a big decision. 
The Centre for Calling and Career Development assists TWU students and alumni in exploring personal, educational, and career options to make informed decisions about the future. We are committed to helping you discover and create a personalized career development plan that will inspire you from your first days on campus through graduation and beyond. We believe that God has wired each of you uniquely. It is our hope that through your time at TWU, you will begin to unearth and discover who you are and how that connects to your purpose and calling. In partnership with faculty, alumni, employers, and parents, we look forward to working with you on this journey.