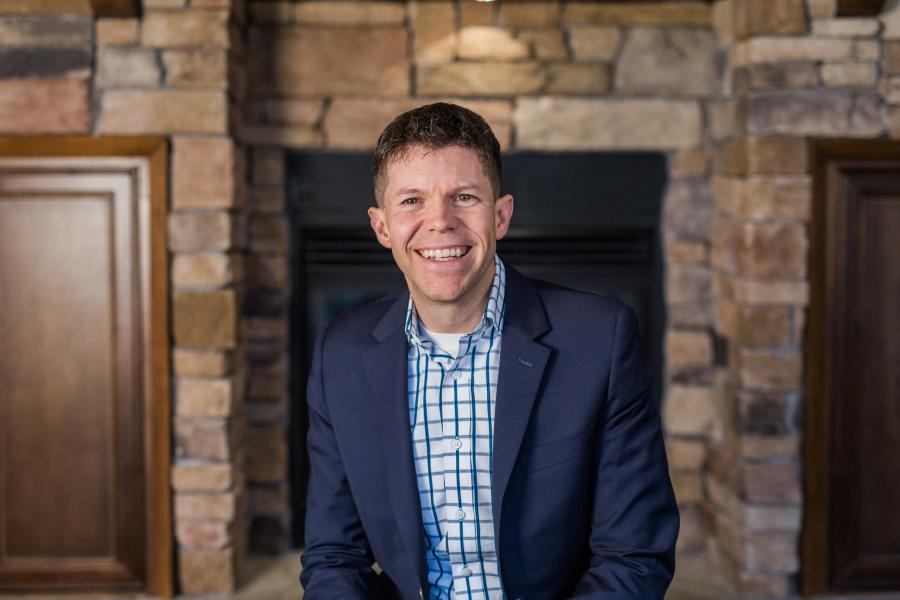 Senior Vice President of Enrolment, Personal & Career Development
Choosing a career is a big decision. 
The Centre for Calling and Career Development assists TWU students and alumni in exploring personal, educational, and career options to make informed decisions about the future. We are committed to helping you discover and create a personalized career development plan that will inspire you from your first days on campus through graduation and beyond. We believe that God has wired each of you uniquely. It is our hope that through your time at TWU, you will begin to unearth and discover who you are and how that connects to your purpose and calling. In partnership with faculty, alumni, employers, and parents, we look forward to working with you on this journey.