Certificate in Applied Psychology
Certificate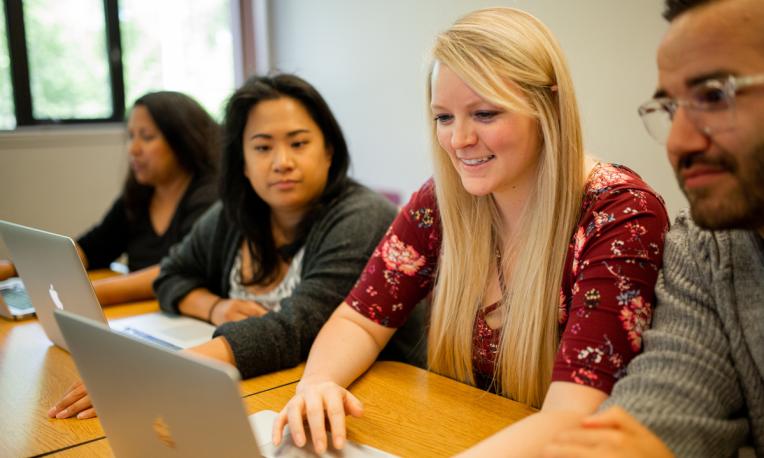 CUSTOMIZED
This certificate program is designed to fit into your busy schedule, setting you up for success within a time frame that works for you. Our advisors work with you, taking into account your educational and career background, to help you create a customized learning plan to suit your needs, goals, and schedule.
FLEXIBLE
Our unique, convenient model is 100% online and allows you to take one course at a time. Each course runs six weeks and is delivered asynchronously online which means you can work at your pace, in your own time. There will be optional Zoom sessions each week to aid in your studies. Your advisor will help you plan your customized schedule and payment plan.
PROFESSIONAL
The Certificate in Applied Psychology program will allow you to gain valuable professional skills within a world-class academic community while exploring bigger ideas of who you are and what you're meant to do. The program contains courses needed as pre-requisites for our Master of Arts in Counselling Psychology program. No matter what your major, you can complete this certificate and be prepared for a graduate degree in various fields.
Prepare for graduate school. Meet prerequisites for most graduate school counselling, psychology and social work programs.
Increase emotional intelligence for professional application. Explore the faith perspective of psychology, sociology, and human sciences.
Elevate your marketability in a competitive workforce. Gain practical and relevant skills in research, data analysis, and interpersonal skills that will be foundational to your career.