BA in Psychology (Degree Completion)
Fulfill your goal to help others professionally through in-depth knowledge and effective application of the study of psychology.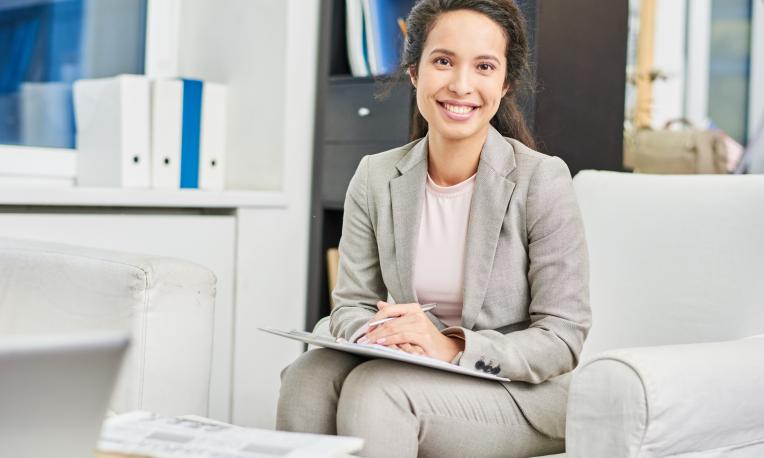 TWU's BA in Psychology prepares competent, compassionate professionals who work to bring healing to others. The program presents psychology and its aims through a Christian perspective, equipping students for the unique challenges of this rewarding field.
You don't have to look very far to see that alleviating human suffering in our world involves complexities and challenges. 
TWU's BA in Psychology will give you an in-depth understanding of human experience and behaviour. You will not only gain a wealth of academic knowledge but also receive training on how to help the individuals you work with understand themselves and others. 
Whether your career goals are in counselling, mental wellness, social services, education, advocacy, or in the corporate sector—or whether you want to pursue graduate studies, the BA in Psychology will give you the preparation you need.
You can complete this interdisciplinary, practical degree fully online on a customized schedule in consultation with your advisor. 
Come experience the most flexible degree completion program in Canada. 
Degrees
Bachelor of Arts (BA)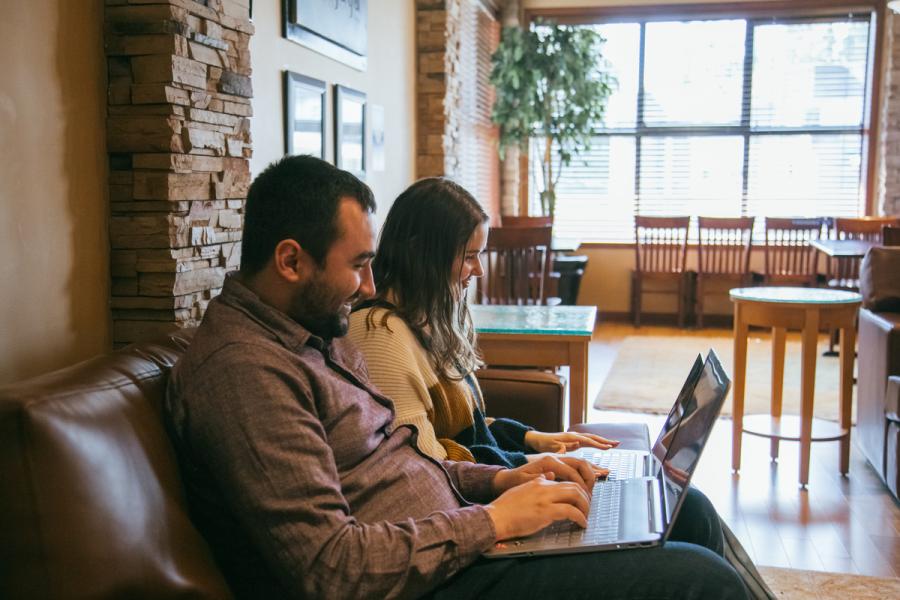 Customized
The degree completion program fits into your busy schedule, setting you up for success within a timeframe that works for you. Our advisors work with you, considering your previous post-secondary education, to create a customized learning plan to suit your needs, goals, and schedule.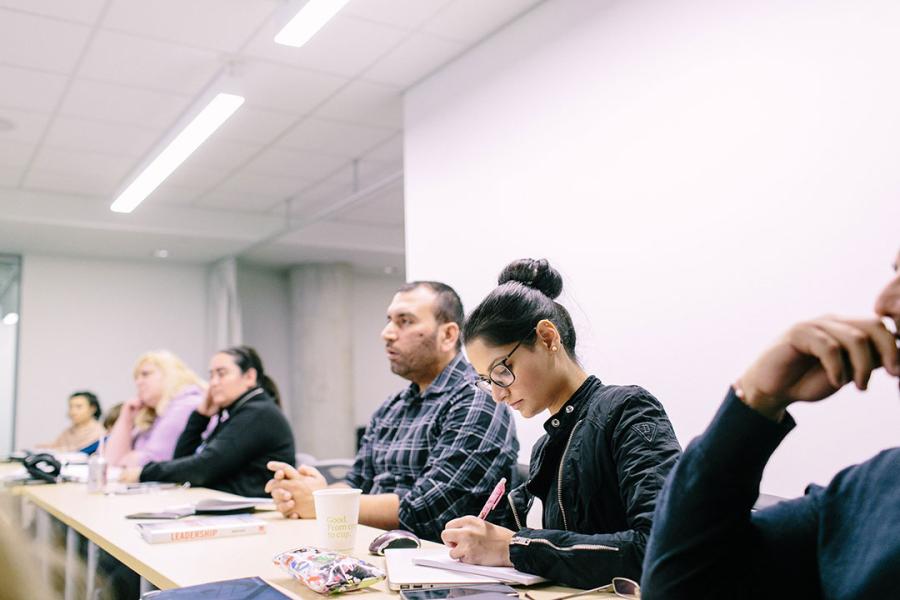 Flexible
Our uniquely convenient model allows you to finish your program in a quick timeframe, even while you work full time. Courses run for six weeks at a time, offering one weekly evening online zoom class . With ongoing start dates throughout the year, you can begin anytime.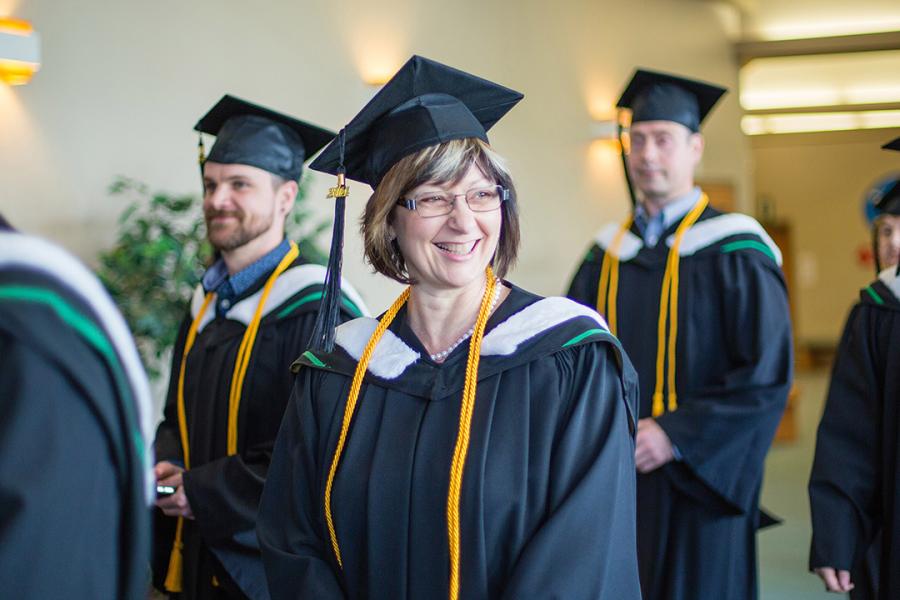 Practical
Our experienced faculty focus on teaching practical, actionable knowledge through an engaging learning environment . You'll develop real workplace skills built on a solid academic foundation. The Human Services Certificate component is an interdisciplinary blend of psychology, sociology and human services coursework that includes theory, practicum, and an applied final project. This combination of theory and practice makes students highly marketable, advanced problem solvers and gain a depth of career discernment.
Careers in Psychology
Prepare yourself for entry to master's degrees in a wide variety of fields. For example, the BA Psychology program is an excellent foundation for the MA Counselling Psychology program at TWU, and is designed to cover the prerequisite courses for entry. You will be equipped with analytical research skills that will be valuable in the workplace, or for further study at the graduate level and beyond.
Social and Human Services: Case management, youth and elderly services, social work, government agencies, counselling in behaviour disorder, mental health, or substance abuse. 
Law: Law enforcement, criminal justice, judicial affairs, court advocate, attorney, paralegal, and probation officer. 
Health Services: Substance abuse education, community health educator, rehabilitation counselling, recreational therapist, and family planning. 
Community Services: Community development, environmental advocacy, child welfare and education advocacy, urban planning, and non-profit organizations. 
Business: Public relations, human resources, corporate training, media relations, marketing and sales, consumer research, and real estate.