International Studies
Develop a rich understanding of the world in an interdisciplinary context for a fulfilling future of successfully responding to some of the world's most pressing needs.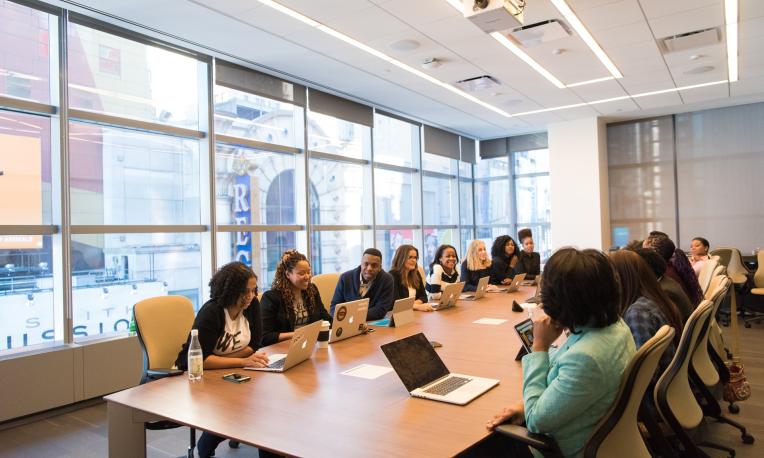 In a globalized world, international knowledge is an asset to any profession.
International Studies is an interdisciplinary program that combines courses in Political Studies, History, Economics, and several other disciplines. An International Studies degree helps you understand global context and work toward answers for some of the world's most demanding questions. With three different streams to choose from you are sure to find your fit in International Studies. Our courses are presented from historical and contemporary perspectives and challenge you to learn about the changing dynamics of international society. You will learn from the expertise of specialized professors about topics such as war, foreign policy, globalization, economic disparity, and international development. As part of the major, we encourage our students to study abroad in order to put what they learn in the classroom into practice.  Many also find ways to explore career options through field placements at the Laurentian Leadership Centre in Ottawa. There are many ways to get involved on campus, including student-led initiatives such as Model United Nations on campus. International Studies majors typically find employment in international non-governmental organizations (NGOs), government, law, missions, or in providing services in the local and global community.
OUR INTERNATIONAL STUDIES PROGRAM OFFERS:
An International Studies major leading to a BA or BA honours with three streams:
International Affairs and Global Policy
International Development and Cultural Change
International Political Economy
Degrees
Bachelor of Arts (BA), Honours
Investing in your future may require some help along the way. We offer merit- and need-based awards to help offset the cost of tuition. Planning early is key, and we are here to help get you started.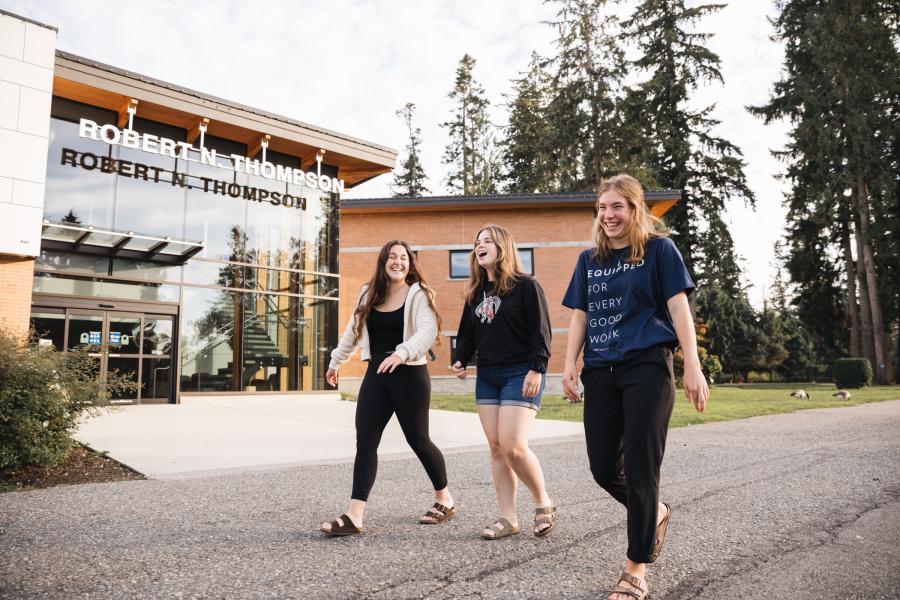 The admissions process at TWU is designed to be simple and convenient. Within two weeks of receiving your application and transcripts, you will be contacted by your admissions counsellor on your admittance.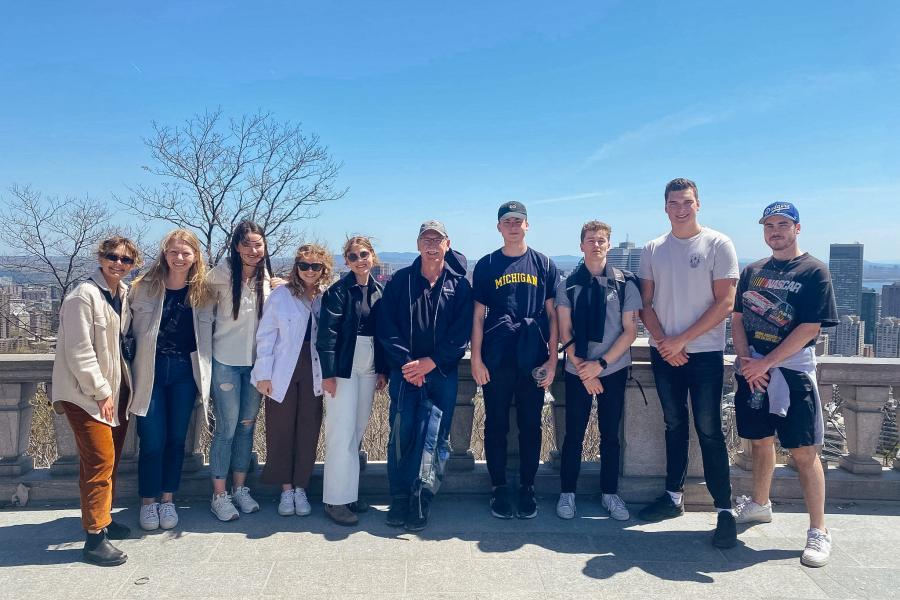 Travel studies allow you to immerse yourself in a different culture. Every moment spent abroad is an opportunity to learn. TWU professors lead the courses, joined by guest speakers who provide a local perspective.
Careers in International Studies
Graduates of International Studies are presented with career opportunities in:
Journalism
Foreign Service
Academics
Non-Governmental Organizations (NGO's)