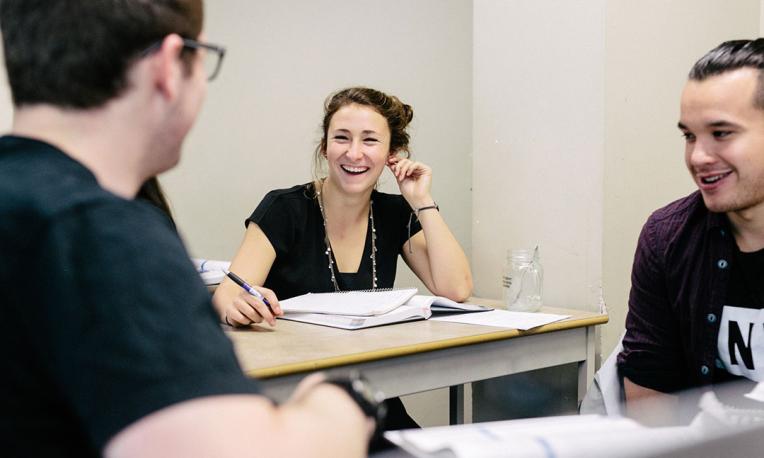 Linguistics is the study of language and how it's used in society.
TWU offers diverse and thought provoking courses and experiences to arm students with the skills and know how to make a contribution on the international stage. Our courses teach you the skills you need to learn and describe languages, even languages that do not have a written alphabet. These skills include the recognition and pronunciation of non-English speech sounds, alphabet formation, description of grammars, and systems of meaning and beliefs. Our courses are based on proven techniques drawn from decades of research in hundreds of languages. As a student of Linguistics, you will have opportunities in the areas of translation, cross-cultural communication, international development (especially literacy programs), speech-language pathology, and teaching English as a second language.
Degrees
Bachelor of Arts (BA), Minor, Concentration
Alumni Perspective
"I was drawn to TWU's MALT program because of my interest in missions and God's Word. While at TWU, I learned not only about the needs of Bibleless people around the world, but the needs in Canada as well. I was encouraged by my professors to tailor some of my course assignments to learn about the languages of some of Canada's First Nations people, which culminated in an internship trip to Quebec where I worked with the Naskapi First Nation. I am now serving with the Oji-Cree people of northern Ontario with my wife Caitlin in the area of translation and language development."
- Matthew Windsor ('15)
Investing in your future may require some help along the way. We offer merit- and need-based awards to help offset the cost of tuition. Planning early is key, and we are here to help get you started.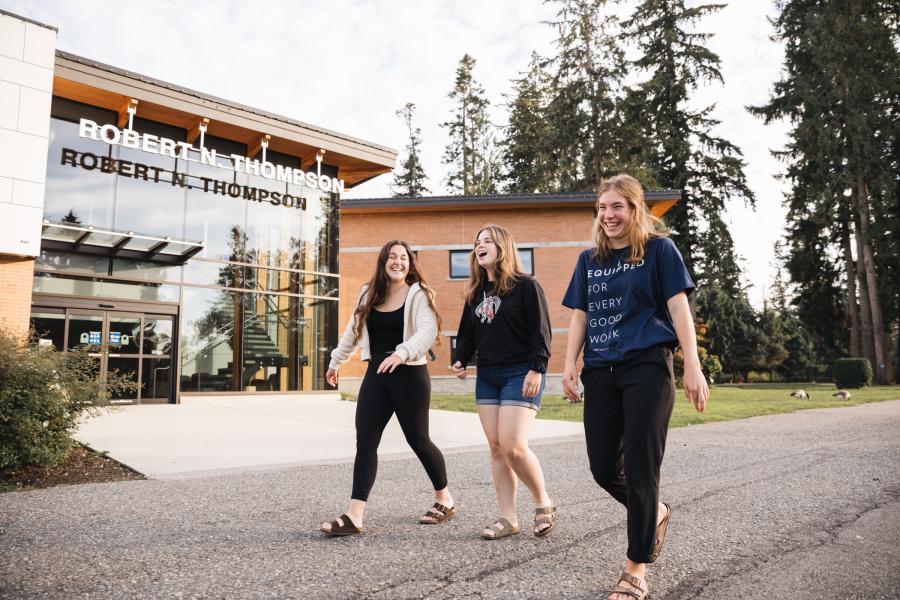 The admissions process at TWU is designed to be simple and convenient. Within two weeks of receiving your application and transcripts, you will be contacted by your admissions counsellor on your admittance.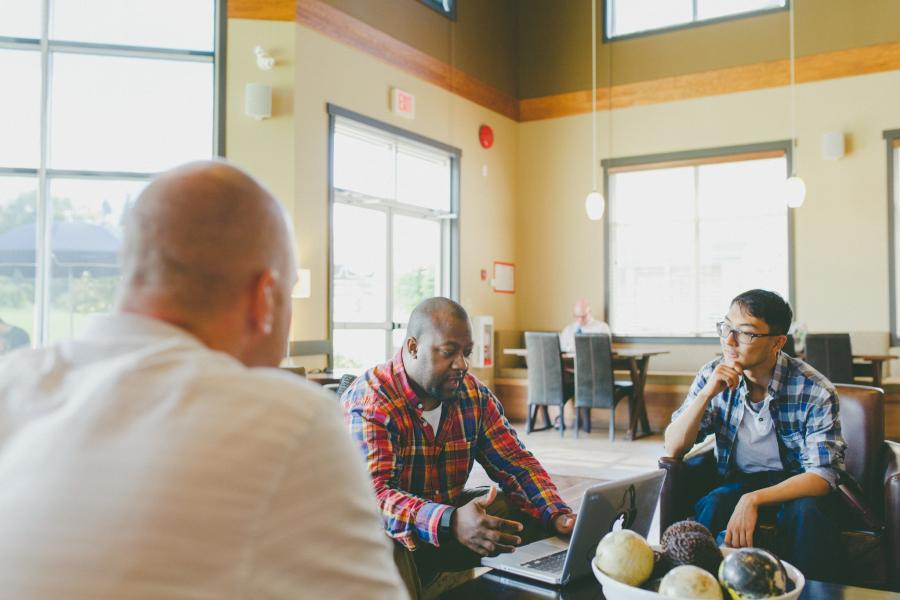 A TESOL certificate gives students a globally recognized program that will prepare them to teach English internationally or in Canada.
Careers in Linguistics
Education in linguistics can be used in a variety of careers both on the mission field and the workplace, including:
Translator
Computational Linguist
Dialect Coach
Speech Pathologist
Teacher of ESL
Neurolinguist
Psycholinguist
Lexicographer