Geographic Information Systems (GIS)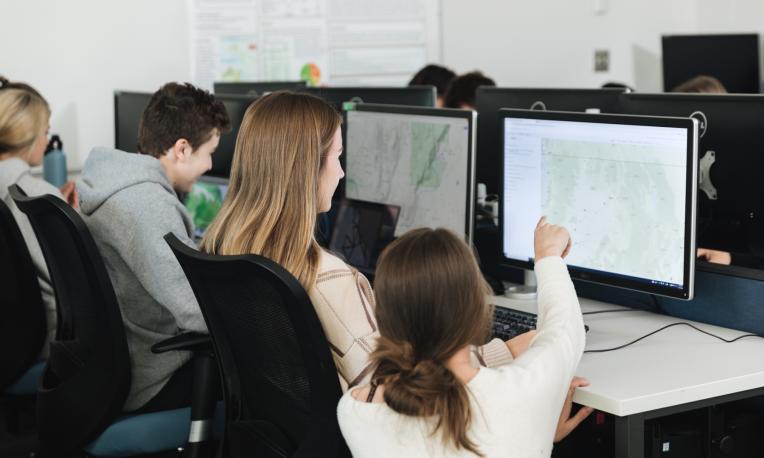 Welcome to the Geographic Information Systems Certificate!
Explore the power of digital technology to map, analyze and understand the earth and its phenomena and processes.  Discover how to map and analyze geographic phenomena such as earthquakes, hurricanes, climate change, wildlife habitats, natural resources, agriculture, and rural and urban environments, and more.  Analyze environmental issues and responses to humanitarian crises using the power of spatial analysis.  Contribute to making the world a better place through the power of geospatial technology!
---
Apply to TWU today through the Admissions Office. If you are already a student, register for courses through the Student Portal. Do you have any questions about the GIS Certificate specifically? Reach out to the certificate Coordinator Dr. Geraldine Jordan.
Investing in your future may require some help along the way. We offer merit- and need-based awards to help offset the cost of tuition. Planning early is key, and we are here to help get you started.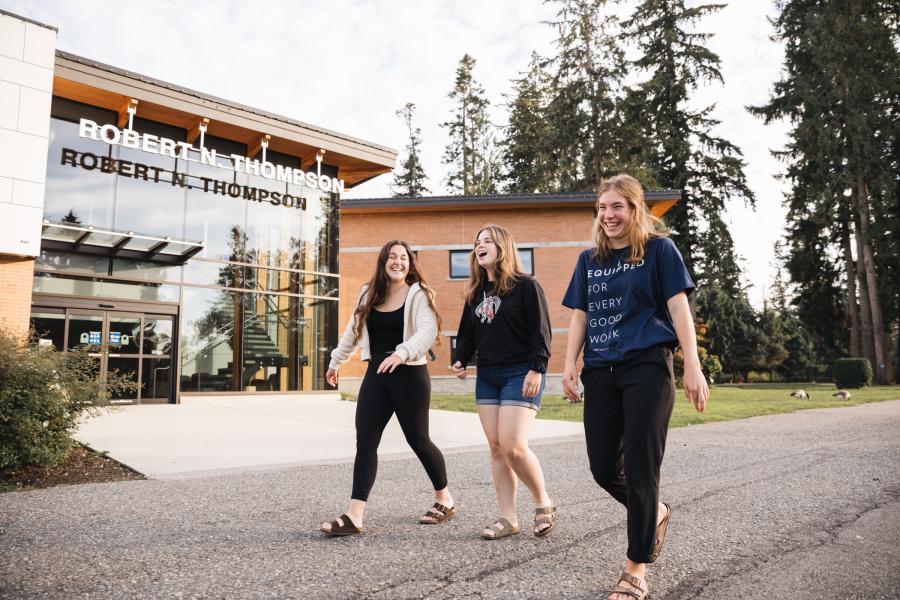 The admissions process at TWU is designed to be simple and convenient. Within two weeks of receiving your application and transcripts, you will be contacted by your admissions counsellor on your admittance.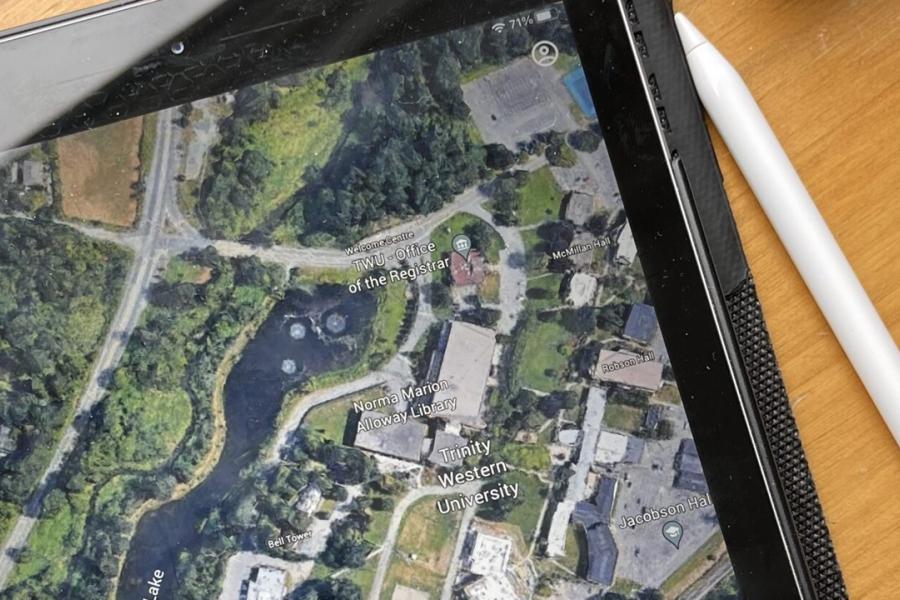 See the courses that make up this certificate.
Meet the Faculty
Meet some of our world class faculty and staff inspiring great minds and changing the world.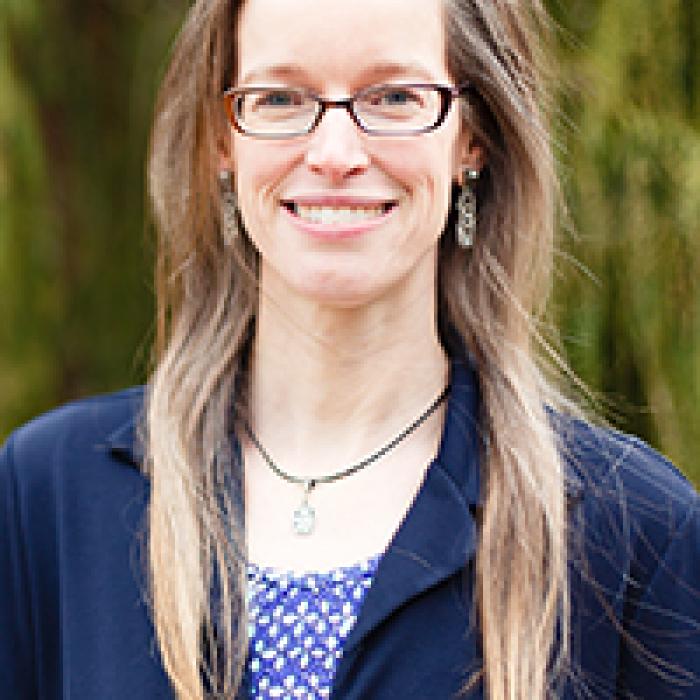 Associate Professor of Geography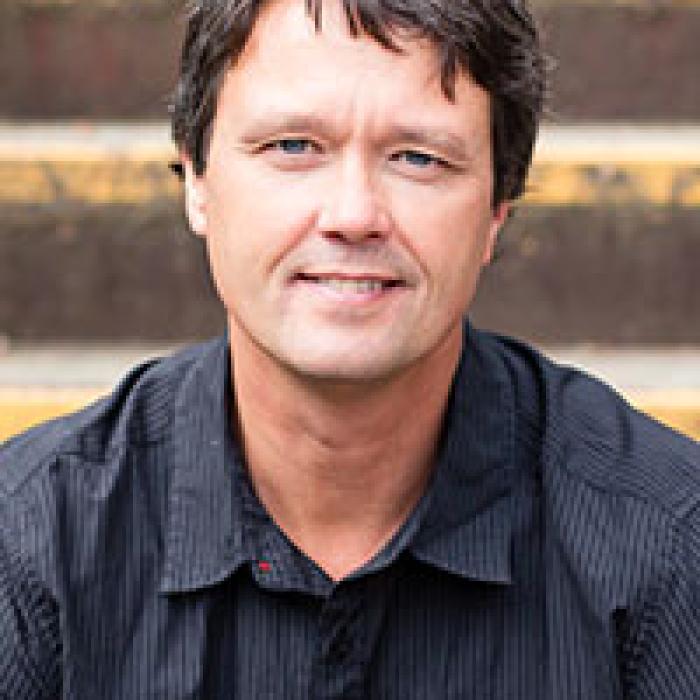 Associate Professor of History and Political StudiesEnvironmental Historian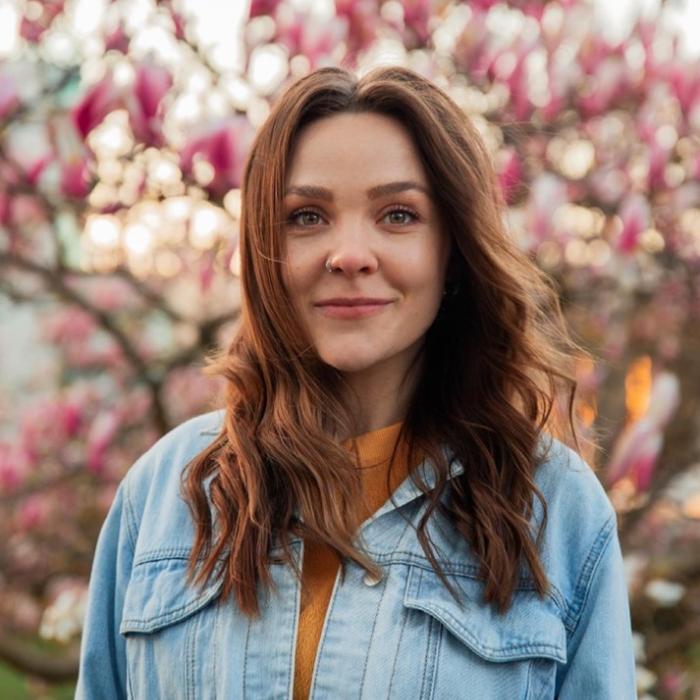 Part-time Instructor of Geography and Environment