Develop teamwork, trust, and problem-solving techniques through our variety of group activities. Our diverse activities will challenge you to discover a level of physical, mental, and emotional strength you might not even realize you possess. Best of all, you'll learn about your own skills and those of your team all while having tons of fun.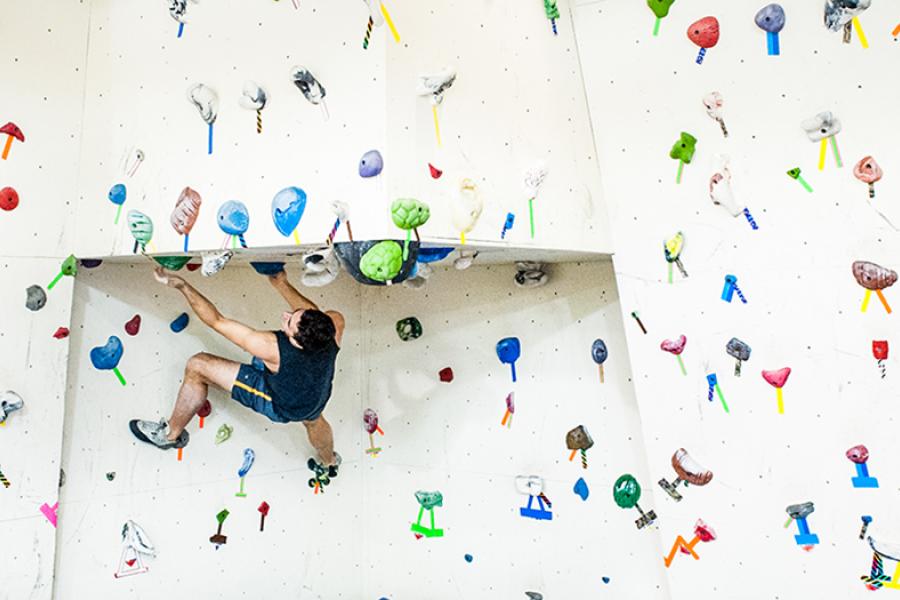 Bouldering combines both physical and mental activity. No matter your age or experience level, you'll develop new skills with our wall and innovative programs.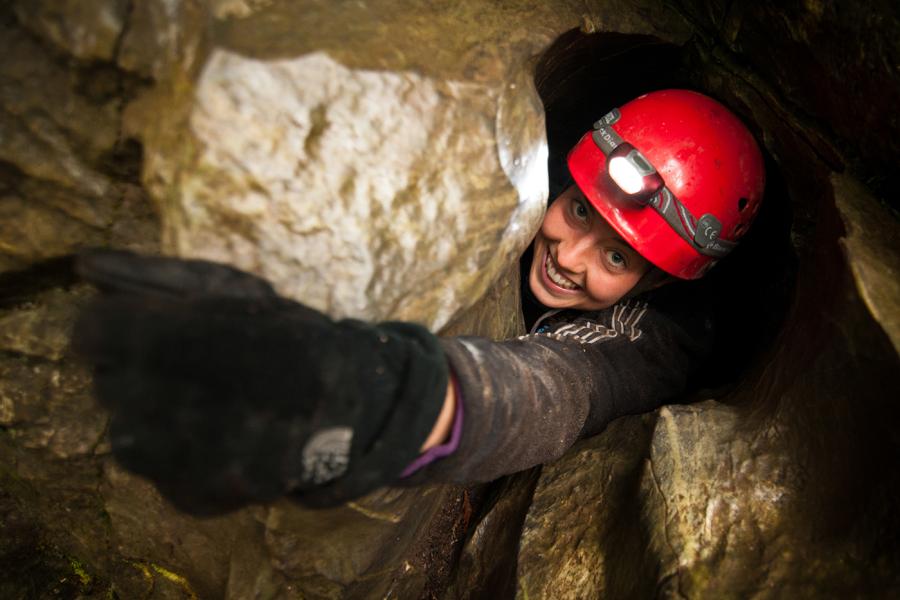 Caving is a fantastic experience that will challenge you as much as you are willing. Whether standing, crawling or squeezing, be prepared to get wet and muddy and have a blast!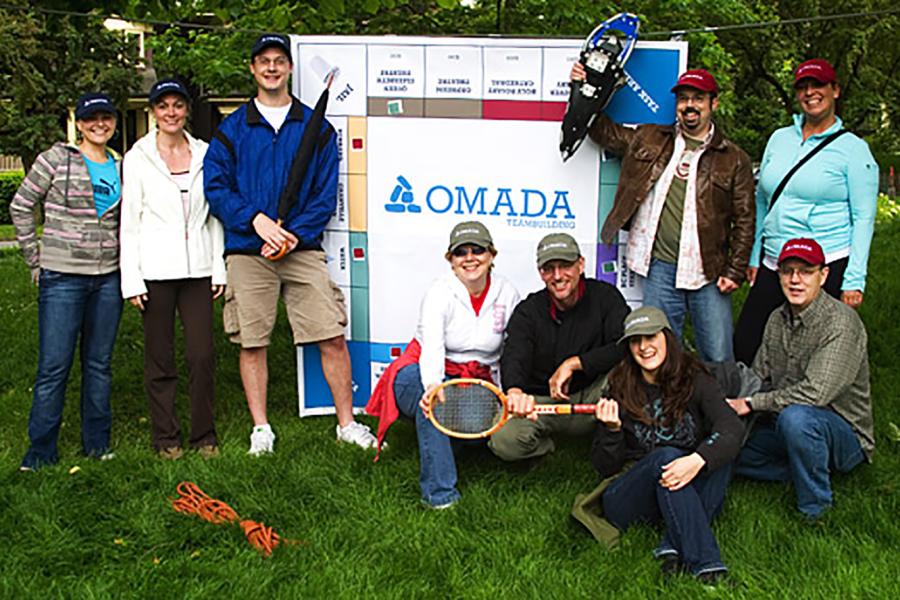 This is life-sized Monopoly played in the scenic town of Fort Langley. This challenge will require strategic planning, goal setting, and group consensus.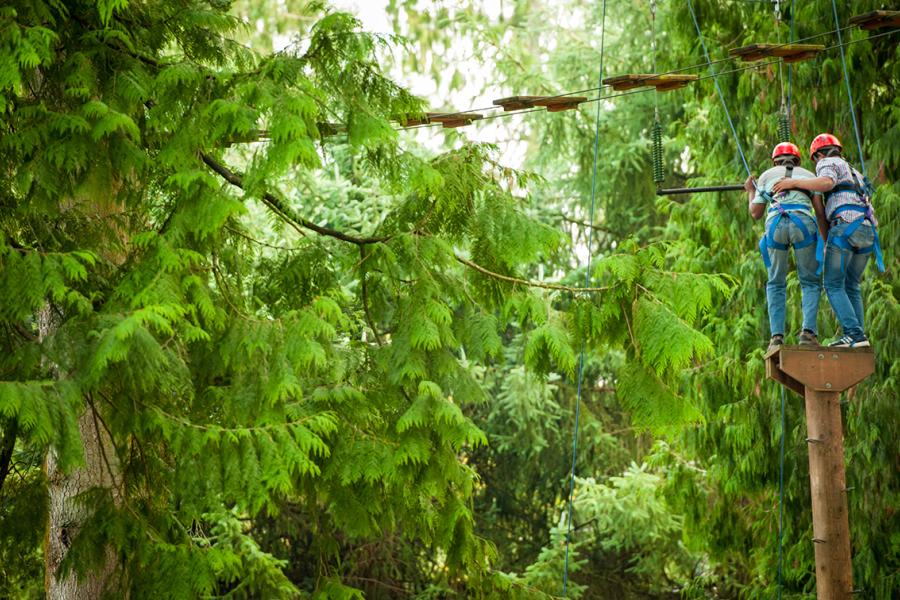 In this woodsy challenge course, two to three people work together to overcome a problem 30 to 75 feet high. Those below keep them safe with a rope and harness system.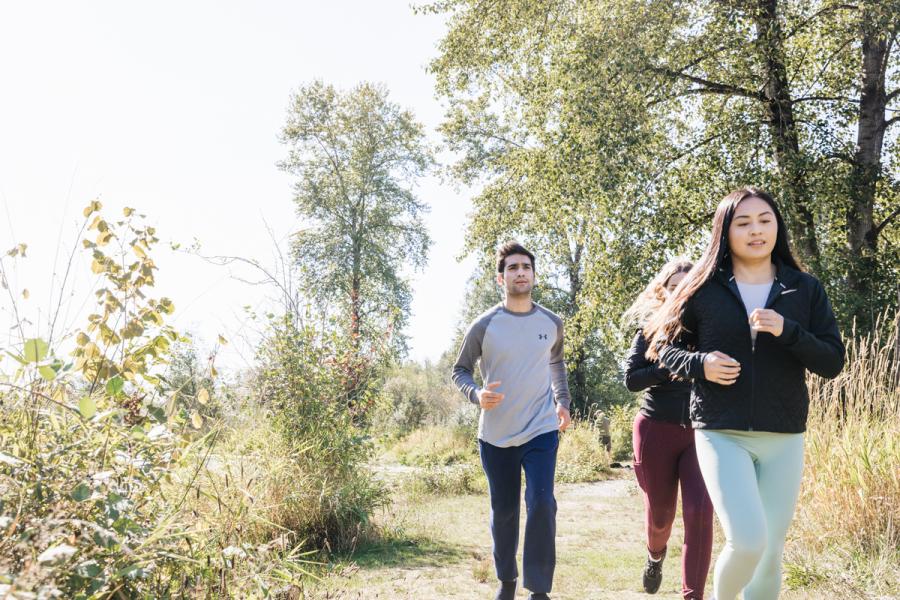 Hiking
Explore beautiful natural environments and discover new sights, sounds, and smells.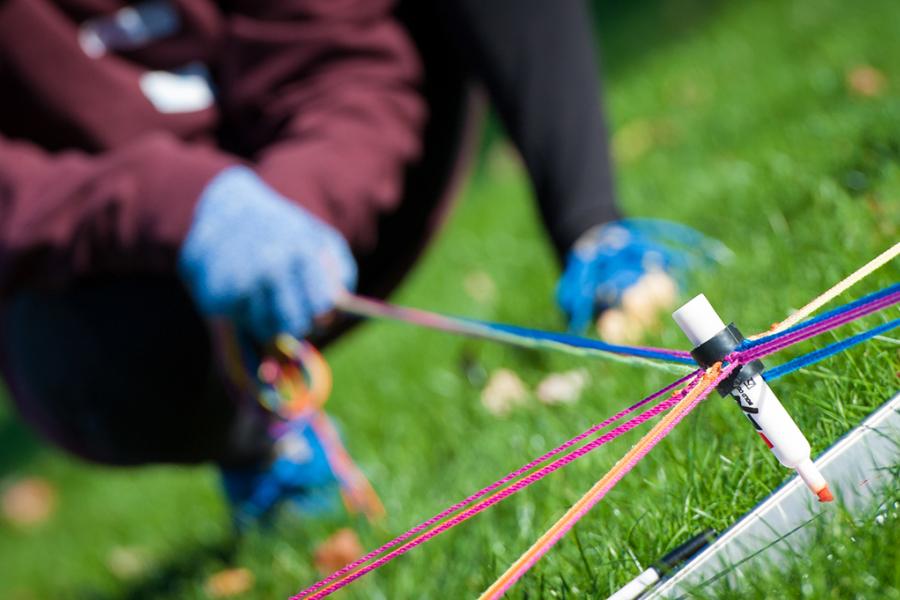 We will provide a variety of workshops to help create a productive, memorable and applicable professional development day.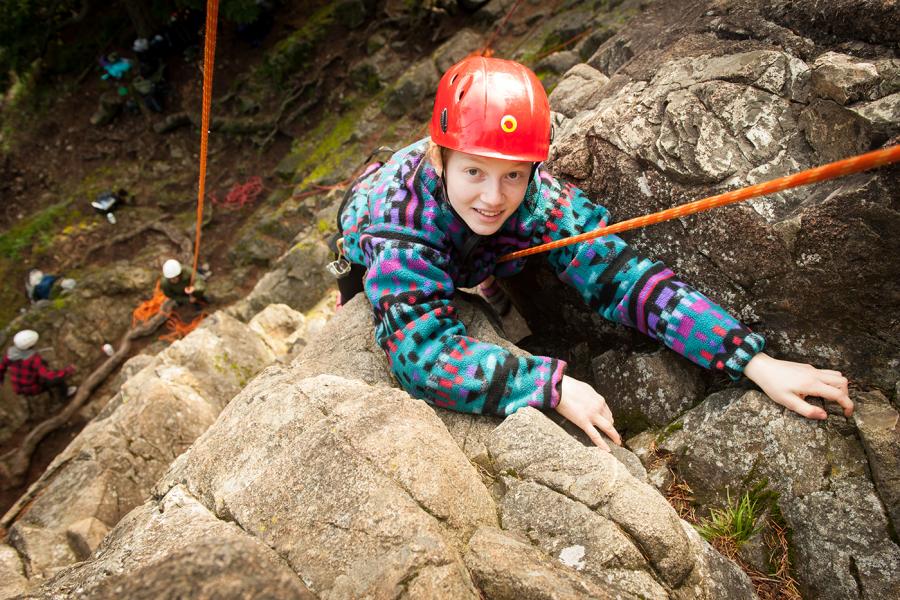 Rock Climbing is a fun and challenging sport for all ages. Beginners can safely learn trust building, communication, problem solving, and self-confidence.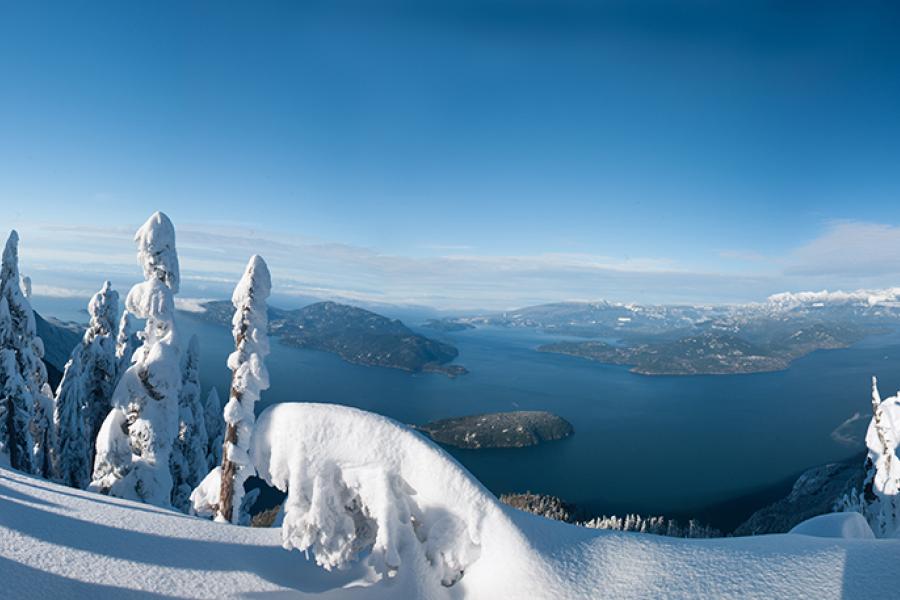 At one of our local mountains, you'll learn how to snowshoe and how to build a snow cave shelter along with fun, challenging team development activities.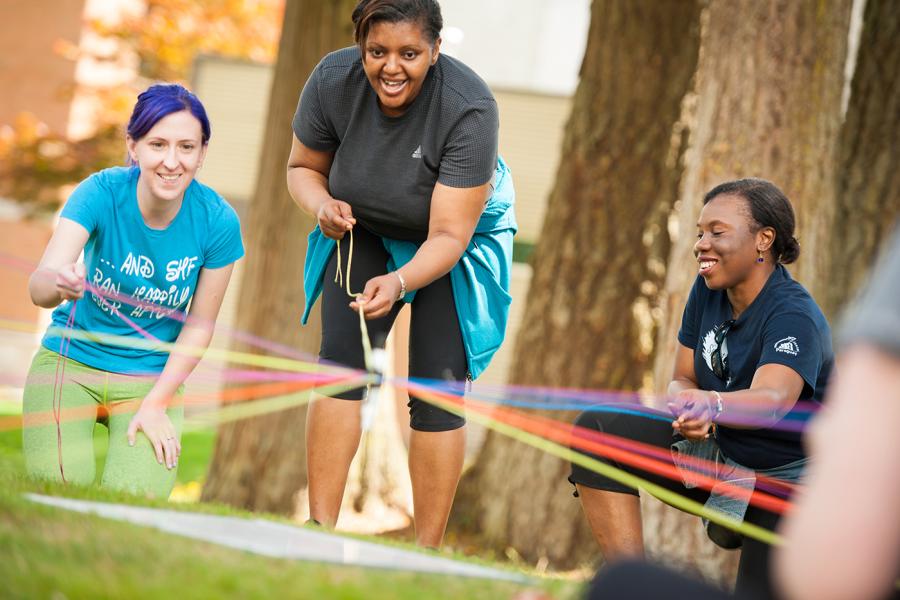 Our Team Development program brings your entire group together through a series of light warm-up activities and fun game-like tasks that exercise the mind and body.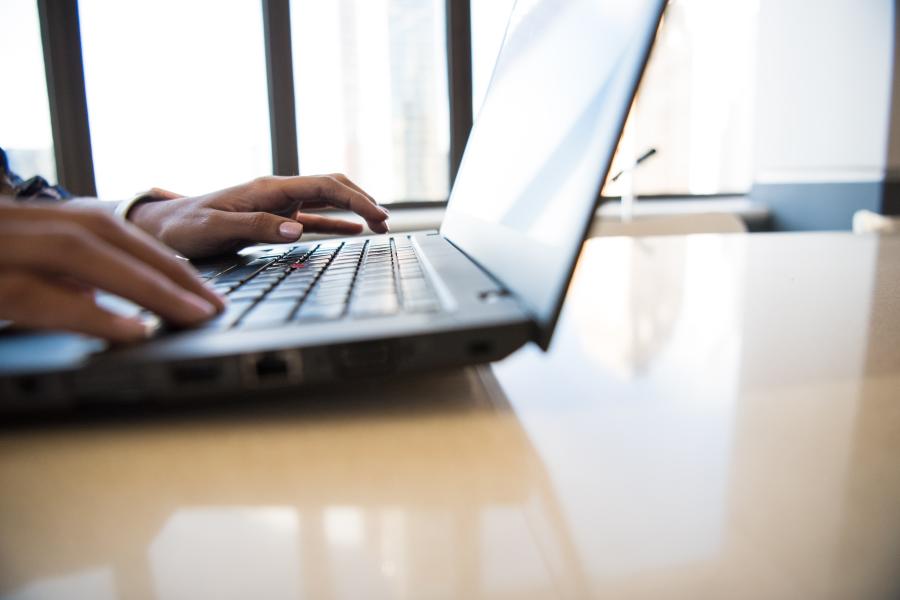 Team Quest
Virtual team building.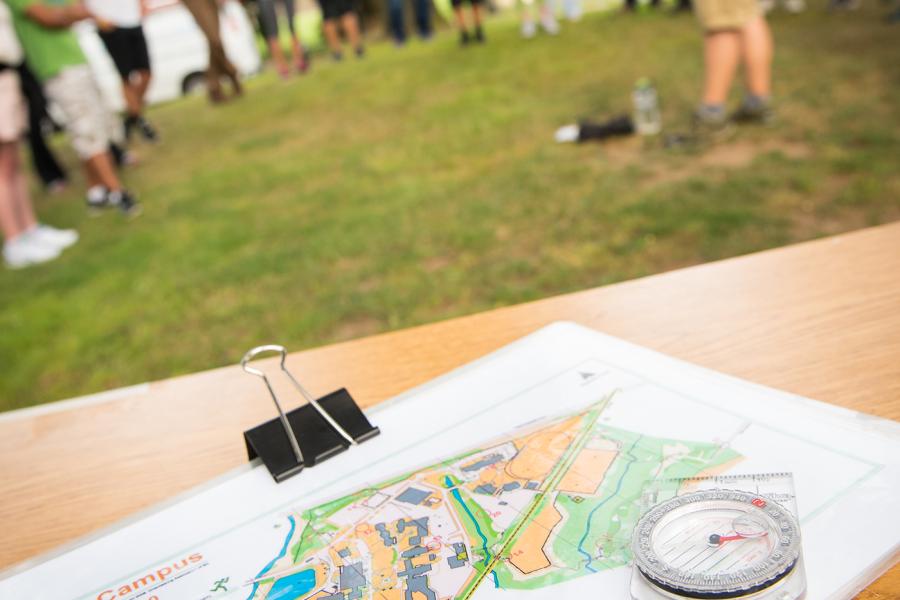 Orienteering allows you to discover the importance of knowing where you are and where you need to go.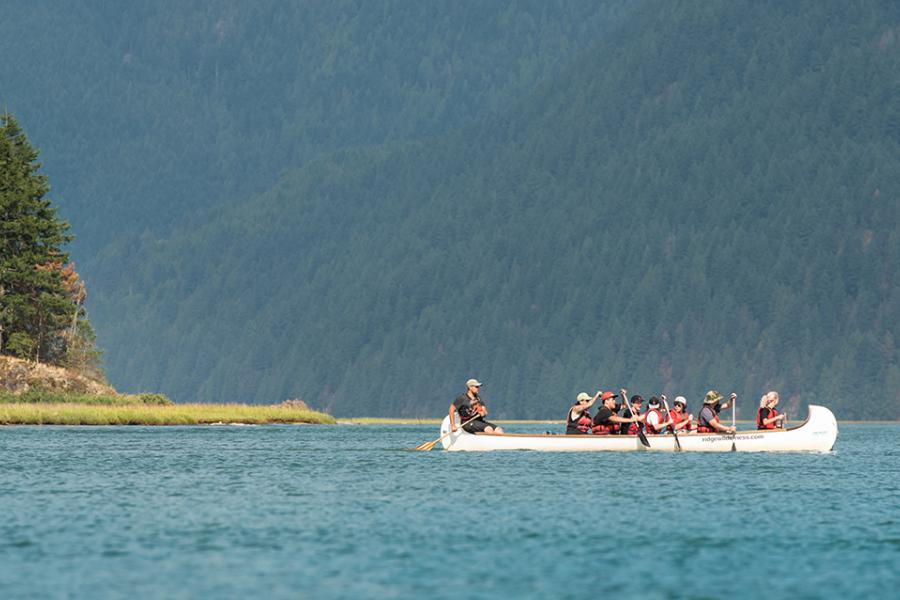 The Voyageurs (a French word for "traveler") were people who transported furs by canoe during the fur trade era. Experience this form of canoeing while safely exploring local lakes and learning how to grow closer together.