Our Purpose
The Global Engagement Office houses co-curricular programming that highlights international connections present on the Langley campus as well as connections to short-term service-learning opportunities around the world. We're passionate about developing our international and third culture students as well as increasing the cultural intelligence and missional heart of all TWU students.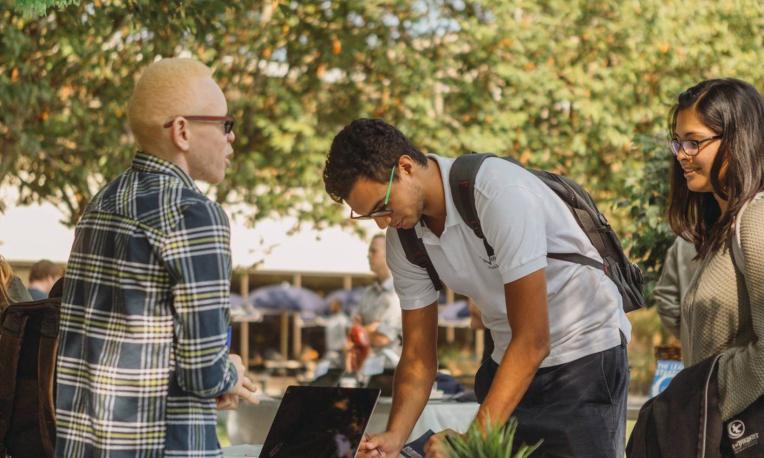 Intercultural Programs
We come alongside students to help them transition well into life in Canada and at TWU as well as grow in awareness of their own cultural and racial identities. We celebrate the diversity that is present in our community by building bridges of understanding between all students, staff, and faculty.
Global Outreach
We equip students to engage the world through non-profit work and volunteer service both locally and abroad. We are passionate about developing maturing disciples of Jesus Christ who do justice, love mercy, and walk humbly with God.