Corporate Communication
Learn valuable professional and life skills that broaden your career options and boost your confidence.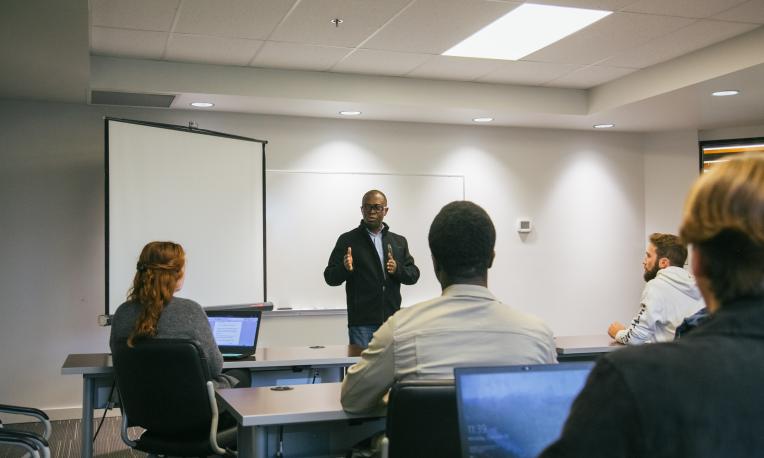 Like people, every organization has a story to tell. Today, telling that story authentically is more important than ever. Picture this: as a future PR director, communications consultant, or social media specialist, you will be directly involved in growing the reputation and success of the company, ministry, or non-profit that hires you. Sound exciting? Read on.
SAMC grows leaders with an in-depth understanding of marketing, public relations, writing, speaking, and media. Corporate communicators are the voice of an organization. At TWU, you will learn how to deliver messaging that's clear and consistent. And because you will learn what it means to develop personal and corporate ethics, the stories you tell will stand out for their integrity and authenticity—that's the TWU difference. Discover and refine your team-building, project management, media application and visual communication abilities—skills that will help future-proof a business and make you an invaluable member of any organization.
Degrees
Bachelor of Arts (BA)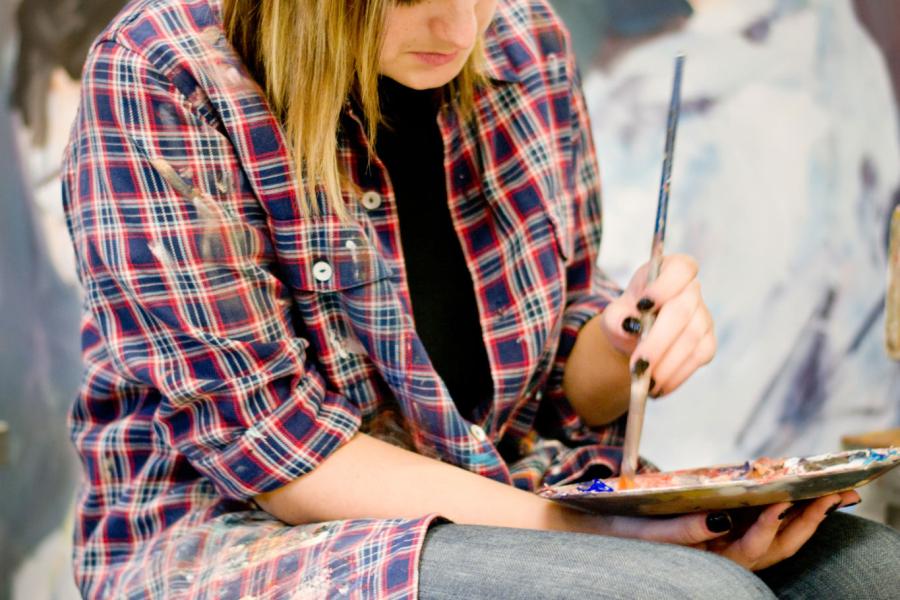 See how a combined knowledge of business and communication can prepare you for leadership success in the varied and fascinating world of corporate communication.
There are many different ways for you to help fund your education. Discover the options available to you through financial aid, scholarships, and on-campus employment.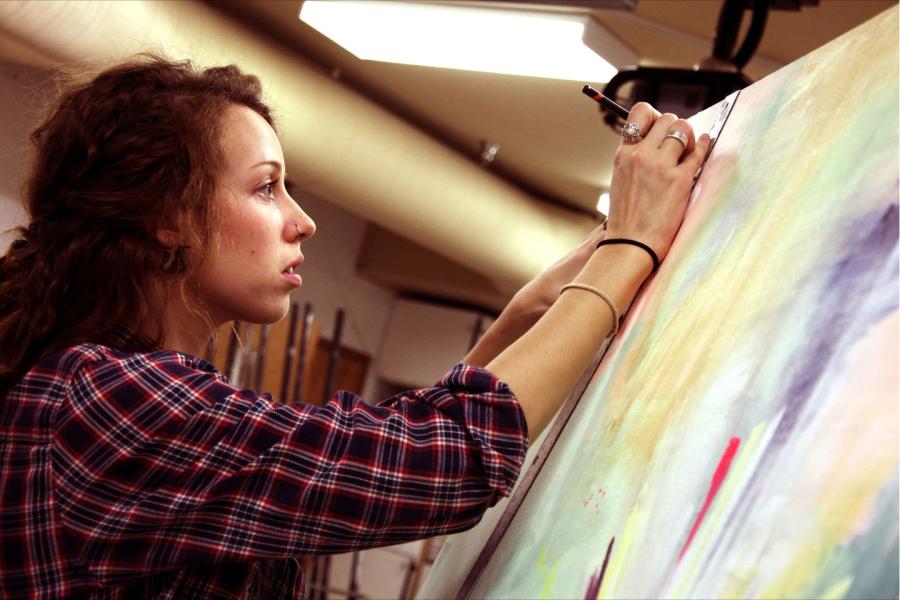 Some of the best ways to put theory into practice while gaining valuable experience and confidence are through travel studies and working while studying. Various options are available to students in this program.
Meet the Faculty
Meet some of our world class faculty and staff inspiring great minds and changing the world.
Careers in Corporate Communication
Marketing leaders
Business analysts
Consumer research
Creative writers
Designers
Leaders in campaign development and delivery