English & Creative Writing
Bachelor of Arts (BA), Honours, Concentration, Minor
Explore the impact of the English language on literature, history, culture, and your own creative voice.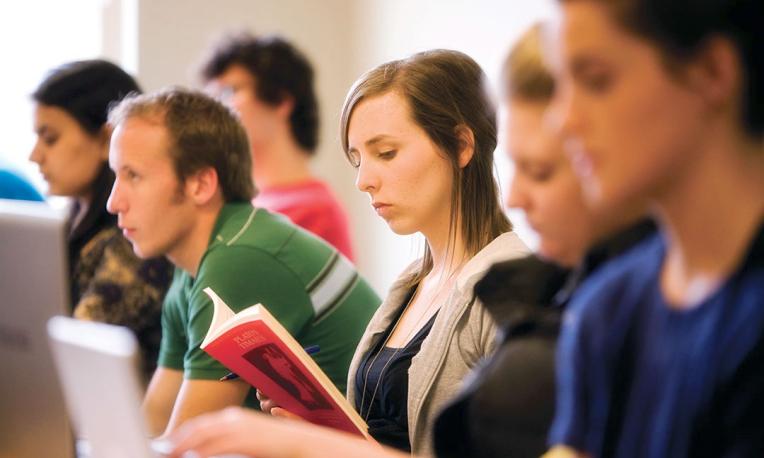 Develop confidence in your own creative and expository voice.
As part of the Department of English and Creative Writing, you will creatively encounter past and present literary cultural achievements to understand more deeply yourself and the world around you. 
Studying English literature and creative writing at Trinity prepares you for the complexities of life, sharpens your perspectives, and develops your ability to think and communicate with clarity, eloquence, and creativity. By engaging with authors and texts that have stood the test of time and by developing your own voice through writing, you will learn to navigate the intersecting stories that make up our world with both wisdom and compassion.
Alumni Perspective
"Taking a degree in English at TWU was one of the most significant career choices I've made. The critical thinking and writing skills cultivated in my English courses are essential in a marketplace where strong communication is critical to job success. My degree not only taught me how to read and interpret texts, but how to read and interpret the world – and that's a skill I can carry anywhere I go."
- Jillian Snyder ('08)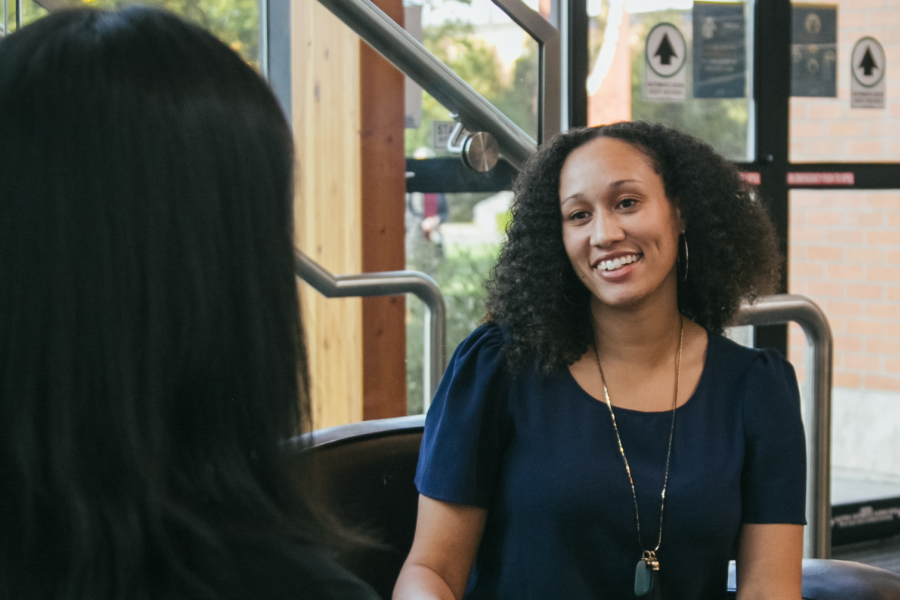 Investing in your future may require some help along the way. We offer merit- and need-based awards to help offset the cost of tuition. Planning early is key, and we are here to help get you started.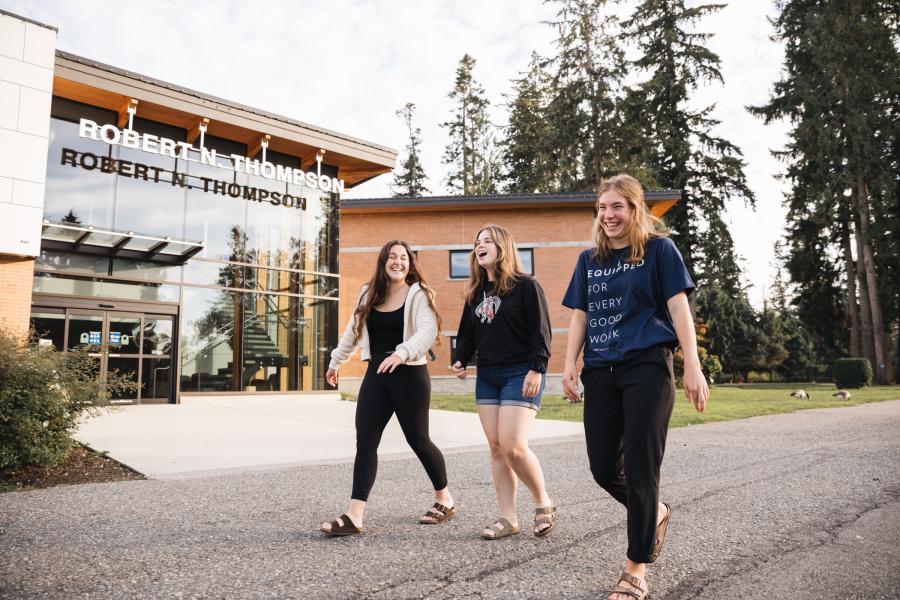 The admissions process at TWU is designed to be simple and convenient. Within two weeks of receiving your application and transcripts, you will be contacted by your admissions counsellor on your admittance.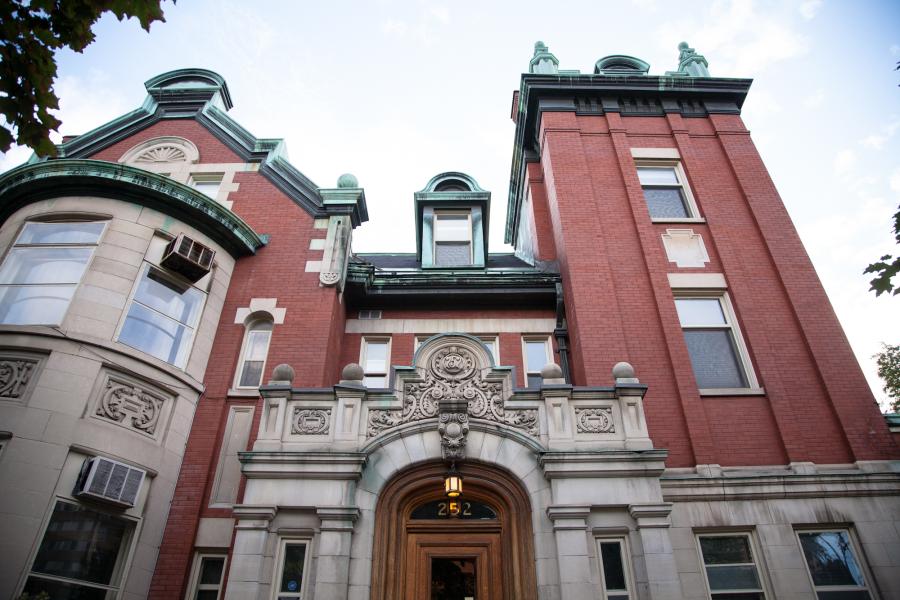 Students can take on an internship at the Laurentian Leadership Centre in Ottawa, allowing them to gain professional work experience with an NGO, political office, museum, newspaper, tribunal, embassy, and more.
Careers in English & Creative Writing
TWU's English program prepares students for careers in:
Publishing
Broadcasting
Elementary and high school teaching
Higher education
Writing and editing
Law
Librarianship
Public relations
Political advising
Speech pathology
Research