BA in Leadership (Degree Completion)
Complete your degree in one of the most marketable and necessary skills for all organizations.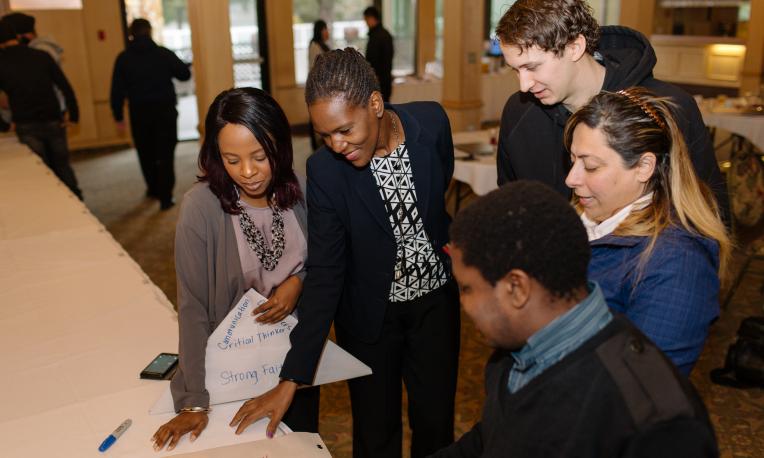 In TWU's BA in Leadership program, students prepare to become strong leaders across every industry and sector.
Degrees
Bachelor of Arts (BA)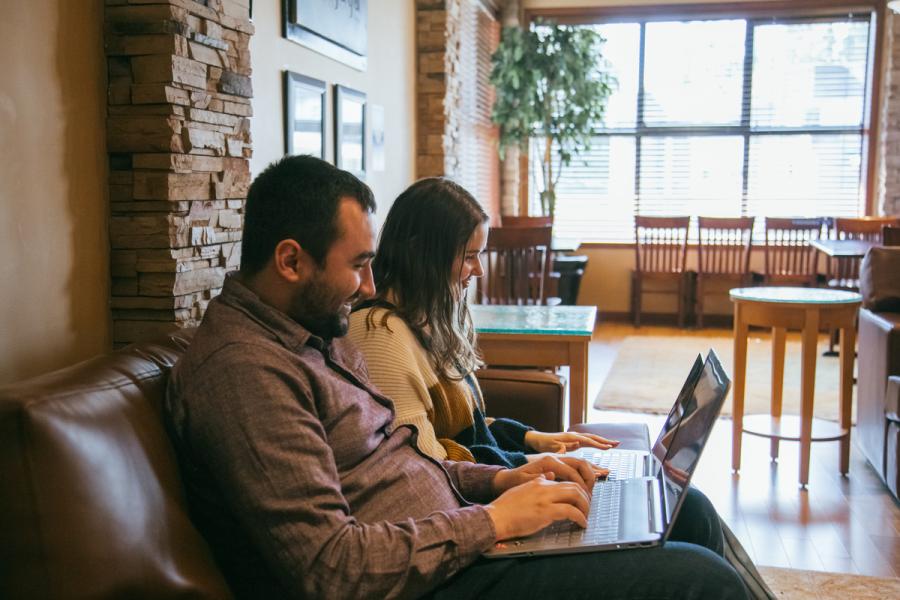 Customized
The degree completion program fits into your busy schedule, setting you up for success within a timeframe that works for you. Our advisors work with you, to create a customized learning plan to suit your needs, goals, and schedule.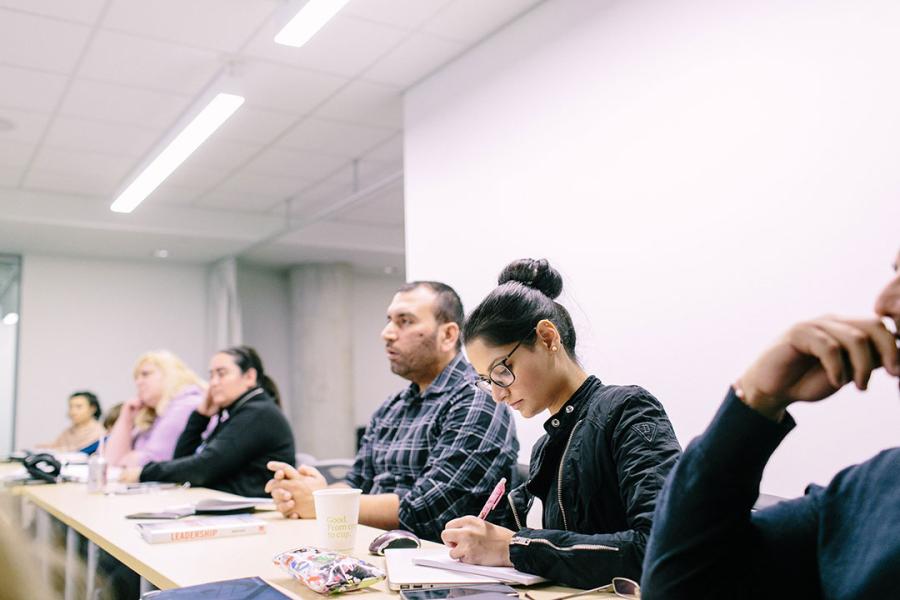 Flexible
Our uniquely convenient model allows you to finish your program in a quick time frame even while you work fulltime. Courses run for six weeks at a time one online multi-access evening class a week. With ongoing start dates throughout the year, you can begin anytime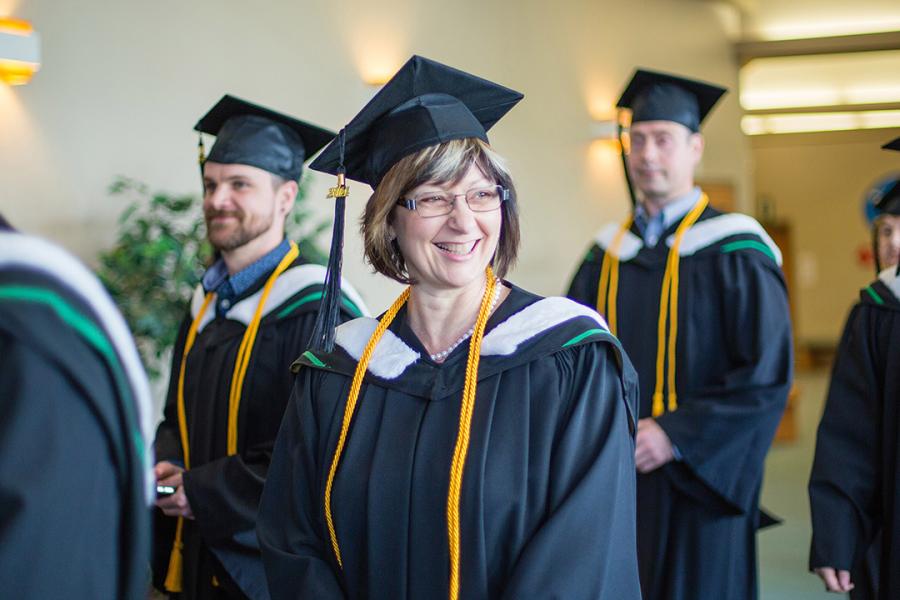 Practical
Solidify your learning experience by taking it directly into the workplace. Our experienced faculty focus on teaching practical, actionable knowledge. You'll develop real workplace skills built on a solid academic foundation. Through an engaging learning environment and the practicum component of your degree, what you learn will be immediately applicable in your work and life.
Meet the Faculty
Meet some of our world class faculty and staff inspiring great minds and changing the world.
Careers in Leadership
Prepare yourself for entry to master's degrees in a wide variety of fields. The BA Leadership program provides an excellent foundation for programs such as our MA Leadership or MBA. Be equipped with practical research skills that can be applied immediately in the workplace, or which will serve you well for further studies at the graduate level and beyond.
Our leadership students currently include: 
business owners 
health care professionals 
human resources officers 
bank managers 
teaching assistants 
social workers 
firefighters 
police officers 
Some are eager to realize an educational dream they began many years ago but were interrupted with work, family, and life responsibilities.  
Others are retooling or preparing to re-enter the job market, finding that a degree has become a necessary credential to advance in their organization or make a career change.