Current Student Resources
Here for you.
As you explore TWU this semester, we are here for you and are developing resources to help you thrive, as we stay connected to God and to each other. 
Stay Connected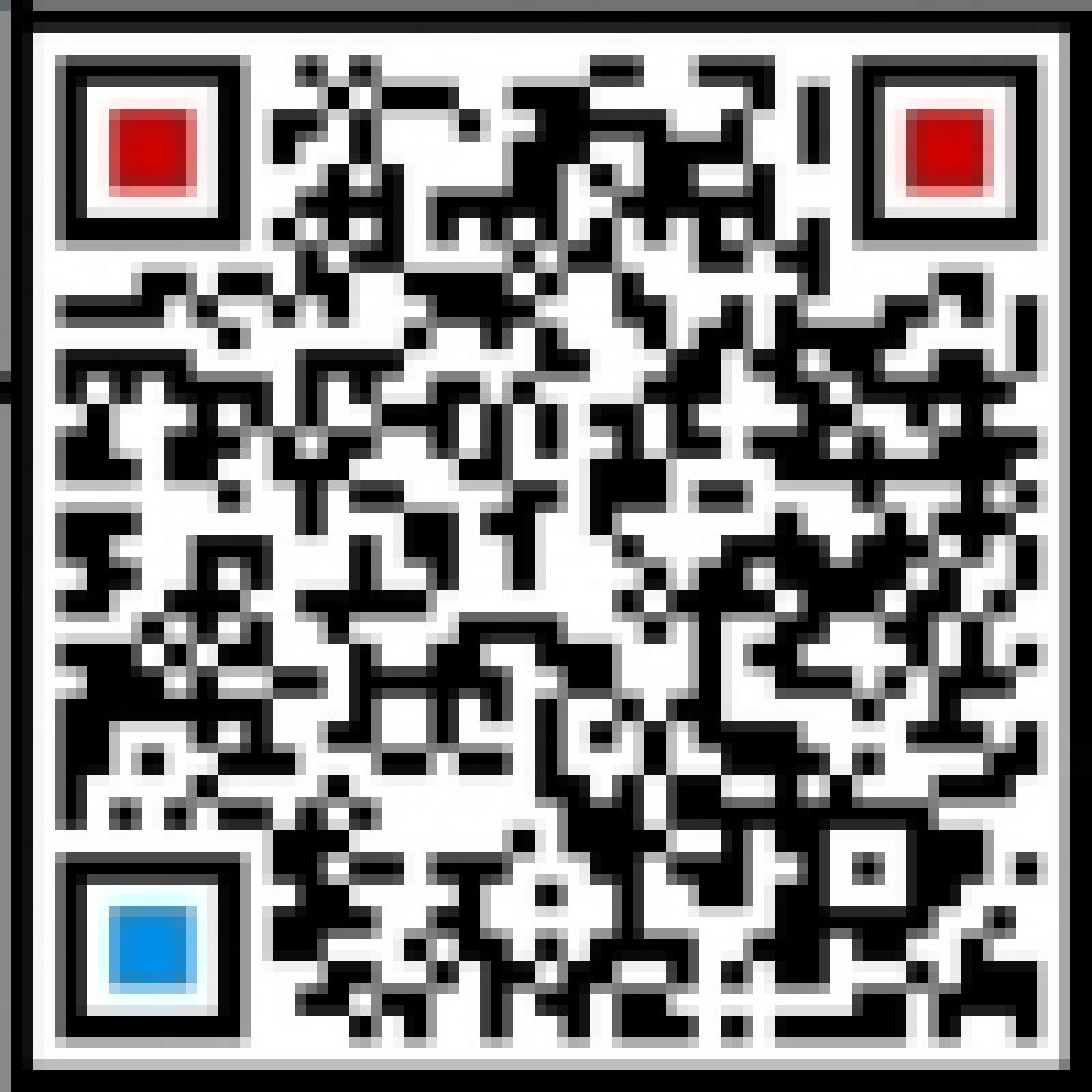 Chris on WeChat (Langley Campus)
christopher.wong@twu.ca
Practice Self-Care
Tending to your mind, heart, and body can be challenging at the best of times. We see you, we believe in you, and we want to help you be your best self.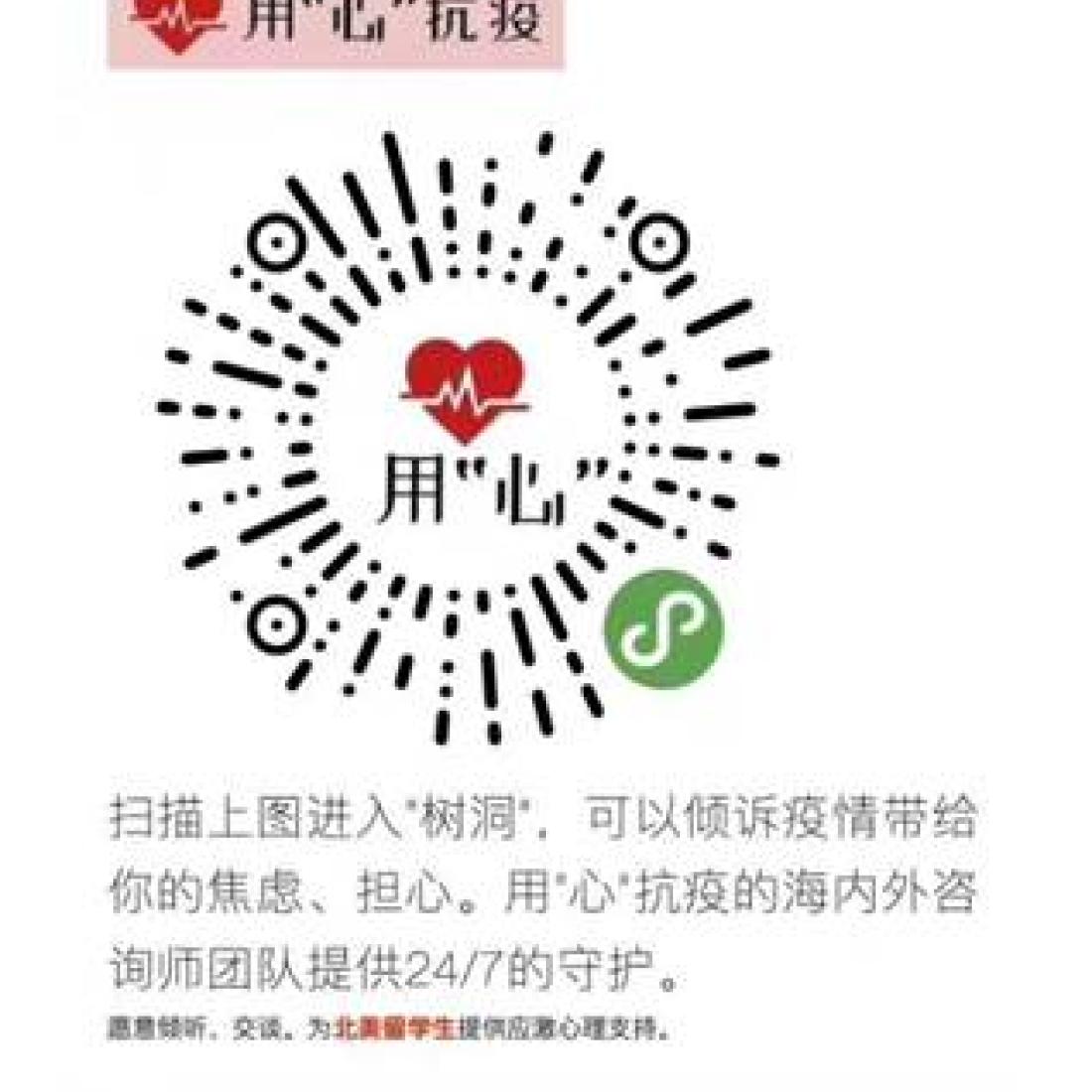 WeChat
24-hour phone/online chat
Grow in your faith
In the midst of physical distancing, God may seem distant, too, but it is our firm belief that God is ever-present in times of trouble. Gain encouragement for the journey through the resources below.
Be Informed