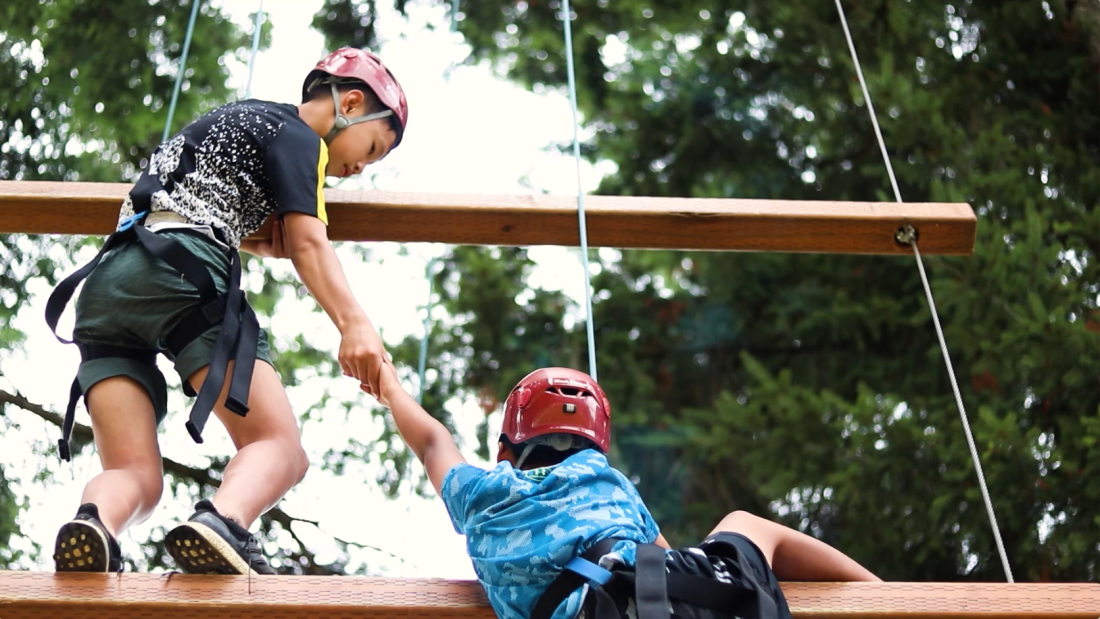 We facilitate team building experiences for you to discover connections. Connecting to others, self and nature.
OMADA Teambuilding is all about revitalizing teams and equipping leaders. Our programs employ a dynamic learning approach based on the principles of experiential learning.
And we use tools such as climbing, hiking, laughing, paddling, leading, following, crawling, and trusting. We value self-discovery, shared experiences, problem-solving, and fun. Build your team.
---
Types of Groups
About Us
At Omada, we believe that a strong team is the key to success. We offer a variety of fun and engaging activities designed to promote teamwork and collaboration among employees. Our experienced facilitators will work with you to customize the perfect program for your group. Whether you're looking for a small team-building exercise or a full-day event, we have something for everyone. Let us help you build a stronger and more cohesive team. Contact us today to learn more about our services.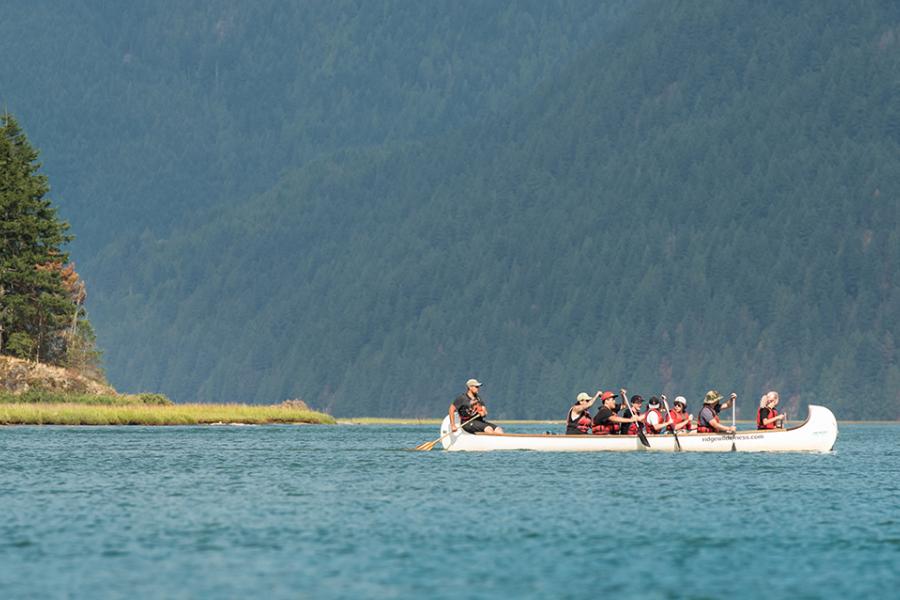 See all the options we have to offer (including virtual options).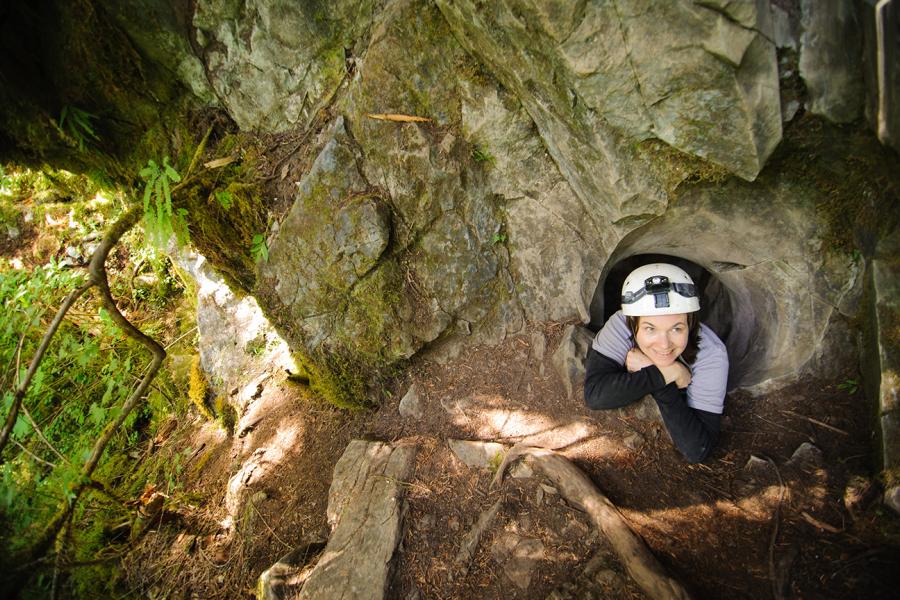 Learn how you get your team signed up.