Granted by TWU's Board of Governors, tenure appointments recognize the high level of contribution made by long-term faculty members to the University's ministry of advancing Christian scholarship and teaching.
At a Tenure Celebration Dinner in April, Trinity Western University honoured 14 faculty members who have been granted tenure appointments from the Board of Governors starting 2020­-2023.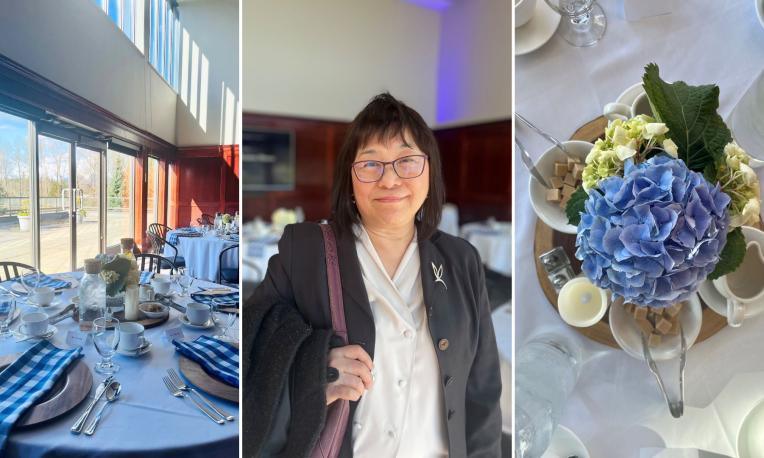 The event was held at the Langley campus Alumni Hall. Following the meal, President Mark Husbands and Provost Todd Martin provided congratulatory remarks. Deans from schools and faculties represented also shared personal words of encouragement to the recipients on behalf of their faculty colleagues.   
Trinity Western is delighted to recognize the following faculty on receiving tenure:
Starting 2020/21
Kelly Arbeau, Associate Professor of Psychology
Monika Hilder, Professor of English
Lynn Musto, Assistant Professor of Nursing
---
See also: Dr. Monika Hilder launches new book on how fairy tales help us find courage and hope 
---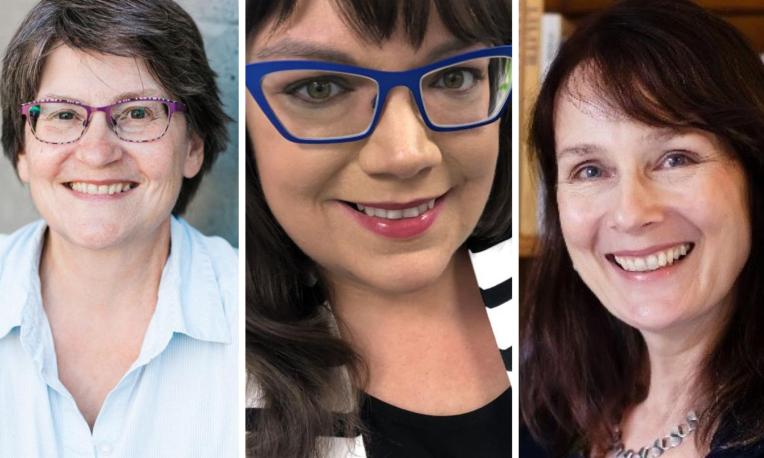 Starting 2021/22
Joshua Hale, Associate Professor of Art + Design
Jani McKay, Associate Professor of Business
---
See also: Prof. Joshua Hale uses art and design to tell the story of science 
---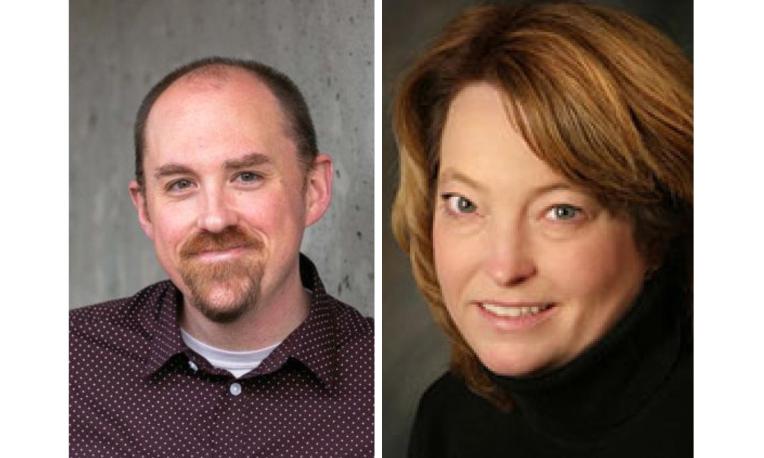 ---
Starting 2022/23
Doug Atha, Assistant Professor of Leadership
Shane Durbach, Associate Professor of Chemistry
Karen Steensma, Professor of Biology
---
See also: Prof. Karen Steensma on how climate change is altering the diet of bald eagles 
---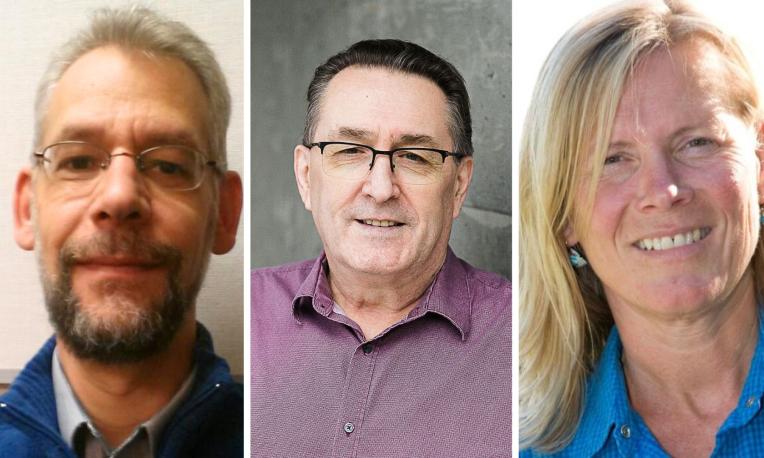 ---
Starting 2023/24
Mark Halvorson, Assistant Professor of Leadership
Yu-Ling Lee, Assistant Professor of Education
Enrique Torres-Giese, Assistant Professor of Mathematical Sciences
---
See also: Dr. Mark Halvorson on the success of student-driven leadership programs 
---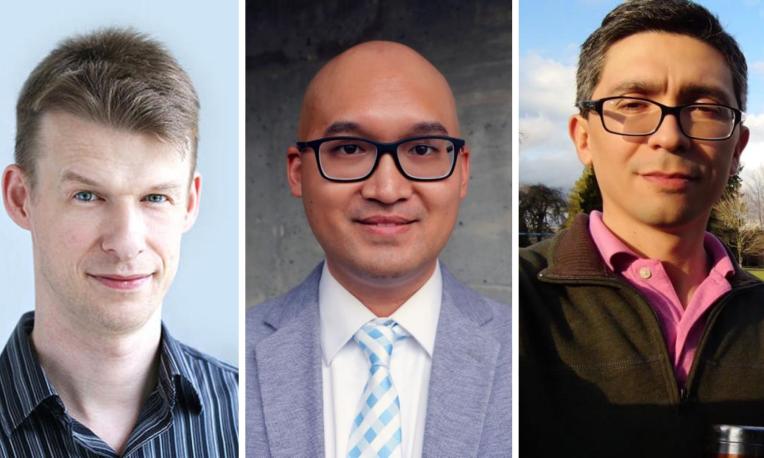 Angela Wolff, Associate Professor of Nursing
Serena Wu, Associate Professor of Business
Tina Wu, Associate Professor of Leadership
---
See also: Dr. Tina Wu on giving 'voice' to patient, family, caregiver and community stories 
---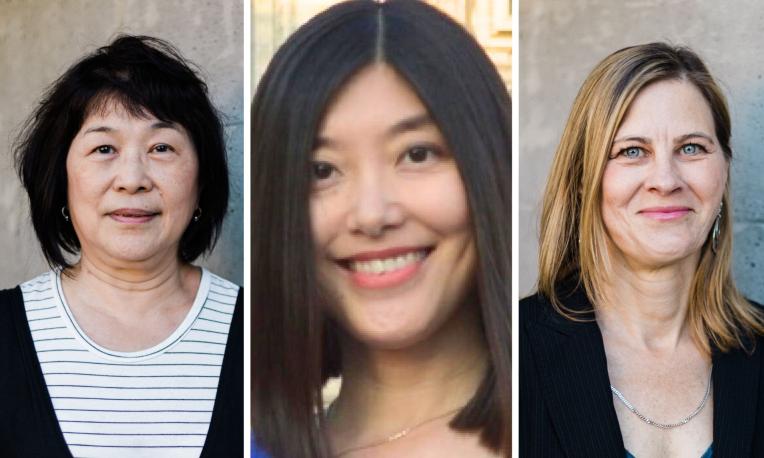 ---
See also: TWU announces the 2023 Davis Distinguished Teaching Award and 2023 Provost Innovative Teaching Award 
---
About Trinity Western University
Founded in 1962, Trinity Western University is a global Christian liberal arts university. We are dedicated to equipping students to discover meaningful connections between career, life, and the needs of the world. Drawing upon the riches of the Christian tradition, seeking to unite faith and reason through teaching and scholarship, Trinity Western University is a degree-granting research institution offering liberal arts and sciences as well as professional schools in business, nursing, education, human kinetics, graduate studies, and arts, media, and culture. It has four locations in Canada: Langley, Richmond-Lansdowne, Richmond-Minoru, and Ottawa. Learn more at www.twu.ca or follow us on Instagram @trinitywestern, Twitter @TrinityWestern, on Facebook and LinkedIn.

For media inquiries, please contact: media@twu.ca.