TWU offers the necessary science and math courses to prepare for an engineering program, along with a solid grounding in the Christian liberal arts.
The Faculty of Natural and Applied Sciences offers students a set of courses which are valuable preparation for completing an engineering degree elsewhere. Students have the option of spending or two years at TWU, completing valuable science and math courses alongside Christian liberal arts courses. Engineering transfer students receive a solid understanding of the math and science foundations for engineering and learn to become problem solvers. The courses students take combine scientific and mathematical concepts which challenge students to think critically and find practical solutions in their class work and everyday lives.
Meet the Faculty
Meet some of our world class faculty and staff inspiring great minds and changing the world.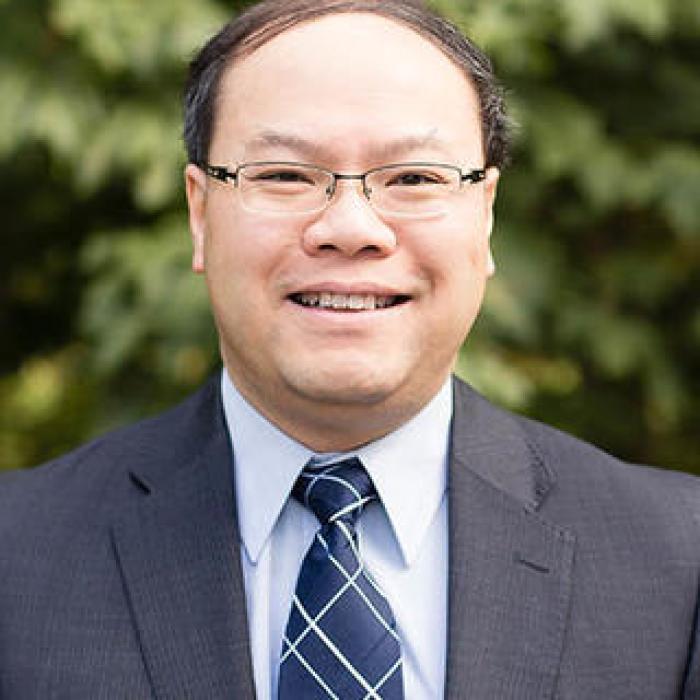 Professor of Computing Science and Mathematics; Coordinator; Pre-Engineering; Coordinator; Computing