MA in Leadership (Business Stream) in Mandarin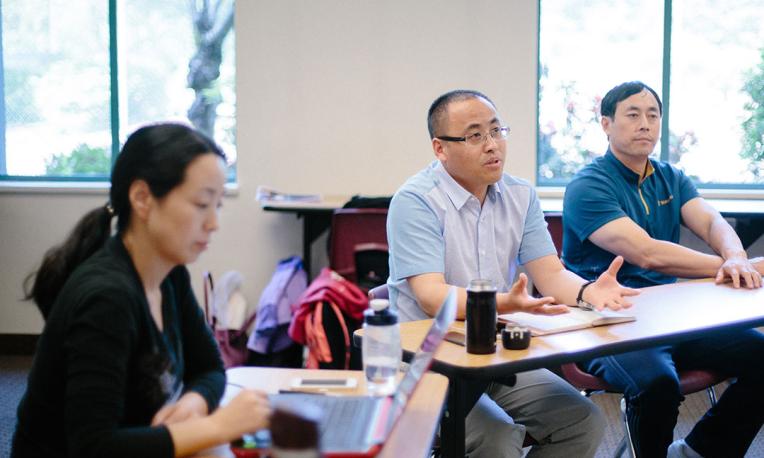 The Master of Arts in Leadership (Business Stream) in Mandarin Program at Trinity Western University focuses on the leadership challenges and needs Chinese businesses and organizations have in today's complex and uncertain environment.
It aims to foster a new generation of leadership and management talents who will, with clear vision, mission and values, become confident and capable leaders to effectively build and lead teams and deliver remarkable results. Customized for the life-long learning needs of working professionals, the program is practical and flexible. Its unique and integrated learning model comprises of rich and systematic online learning, face-to-face experiential learning, business visits, and overseas travel studies. Since the launch of the program in April 2011, it has already enrolled 19 cohorts, with more than 270 students and alumni. 用普通话阅读
Degrees
Master of Arts (MA)
Alumni Perspective
"The reason I chose to study Leadership at TWU is that after 20 years of working, I found the challenges I am faced with are getting bigger, and the market and personnel are also changing more rapidly. As a leader, I know I must grow and get more equipped. MAL Mandarin courses have integrated business leadership with values and corporate culture together, which I didn't find in other programs. In this learning process, I have has many extra gains. Every course has given me some new and practical ideas. A full harvest!"
- Helen Wei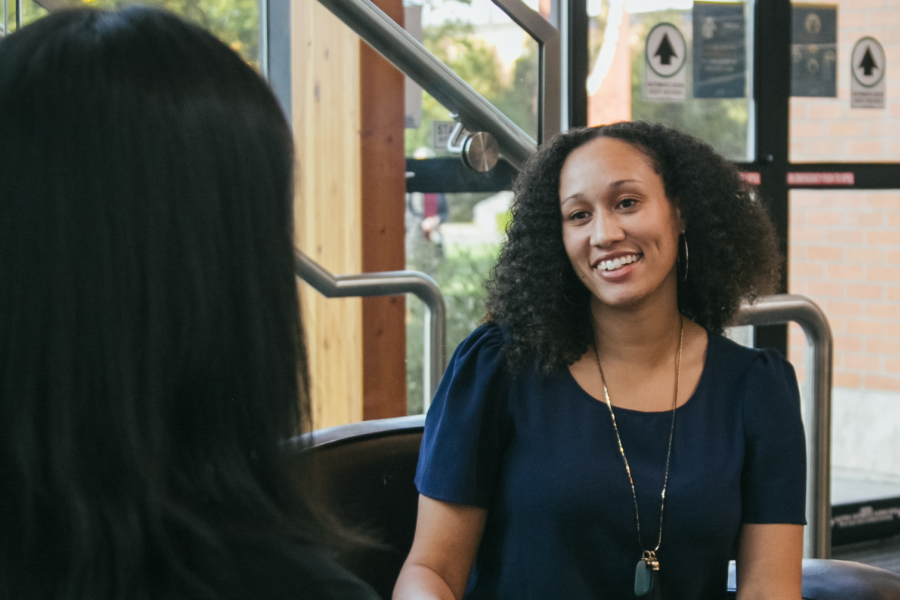 Your investment in education in personal leadership development will be one of your most rewarding and rewarding investments! We offer a flexible fee payment plan and provide the necessary funding for qualified admitted students.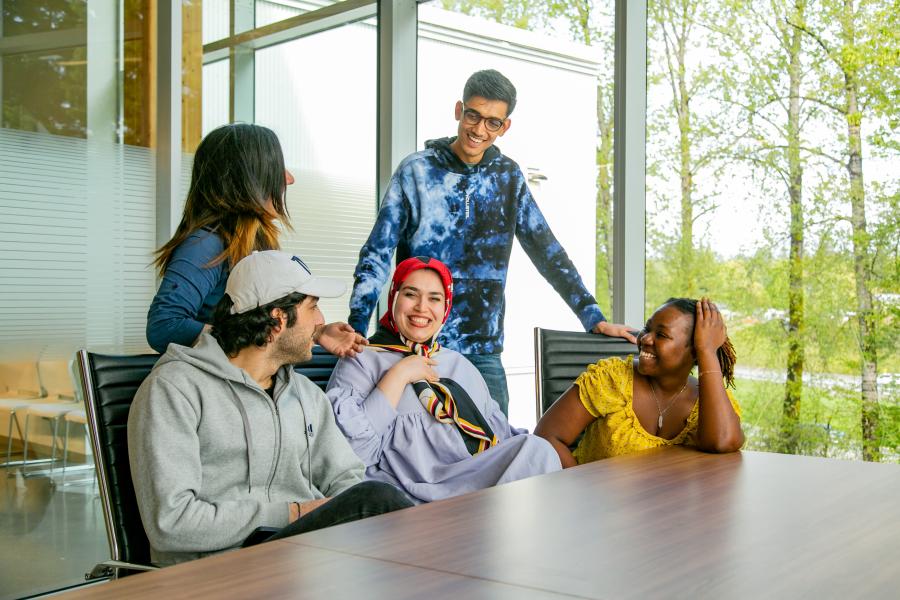 Are you ready to start your master's degree to improve your career and career? Our innovative community dedicated to making a positive contribution to the world invites you to join! Find out what you need to be a part of us!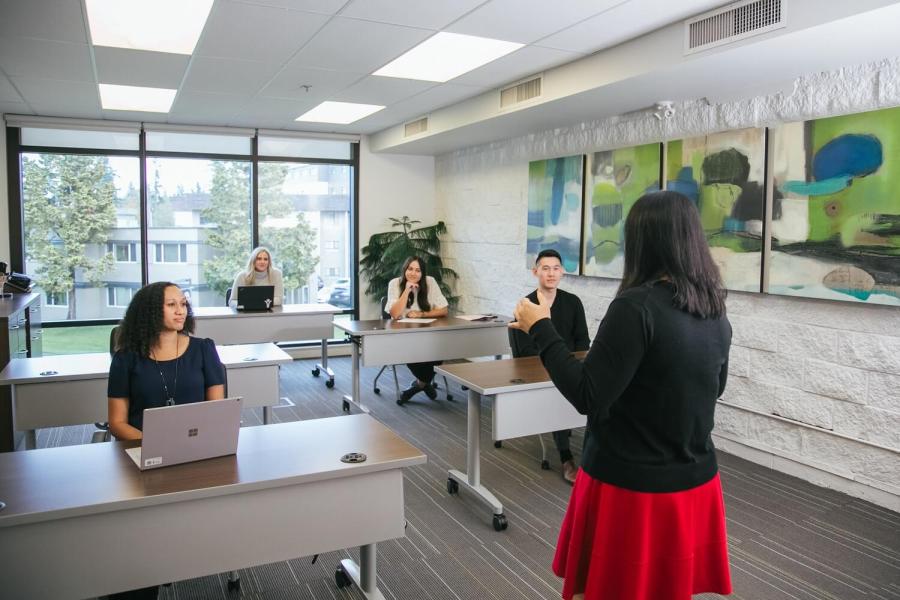 You can experience the benefits of working closely with professors, which can only be achieved because of our small class sizes, commitment to research, and liberal arts curriculum.