Leadership (BA) - International
Equip yourself to become an effective, innovative, and values-based leader.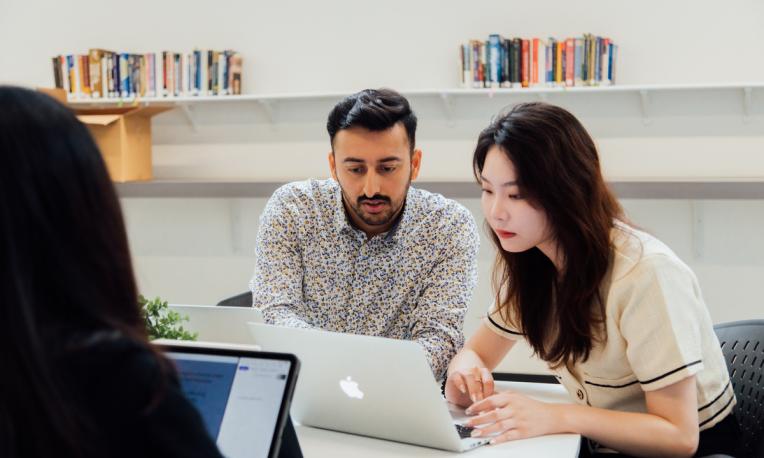 Build essential leadership skills at a top-ranked Canadian university
Transfer up to 60 course credits and earn your degree in 4 semesters Trinity Western University's uniquely designed BA in Leadership program, offered at both the Langley and Richmond campuses, will give you the management skills and knowledge you need to stand out in your career—in as few as 16 months. Our outstanding team of friendly, qualified and supportive instructors, learning coaches, and translators will work together to help you build confidence and succeed. Engage in deep discussions with your peers and make new connections as you study a range of leadership essentials—all in a beautiful, safe, and modern campus setting, just minutes from world-famous natural scenery and Vancouver's vibrant cultural centre. Take your first step towards an unforgettable academic and cultural experience.
Academic Requirements
A diploma from a post-secondary institution
A minimum GPA of 2.5 or higher
IELTS 6.5 or TOEFL 88 or completion of the TLC program    
---
4 Steps to Success
Graduate in 16 months by following our 4-3-2-1 Go! formula for success:
4 Semesters Our academic tutors will create a study plan for you. Follow it, and you can graduate in as few as 4 semesters (or 16 months)!
3 Hours Study 3 hours for every credit hour of your course. Statistics show this is essential if you want to succeed.
2.5 GPA Maintain a 2.5 GPA or higher to attract job recruiters and graduate schools.
1 learning lab Take advantage of a learning lab designed to help international students improve their writing skills and get ahead.
Finally... GO! Graduate with a BA in Leadership, the perfect springboard for future graduate studies or the career of your dreams.
Degrees
Bachelor of Arts (BA)
Meet the Faculty
Meet some of our world class faculty and staff inspiring great minds and changing the world.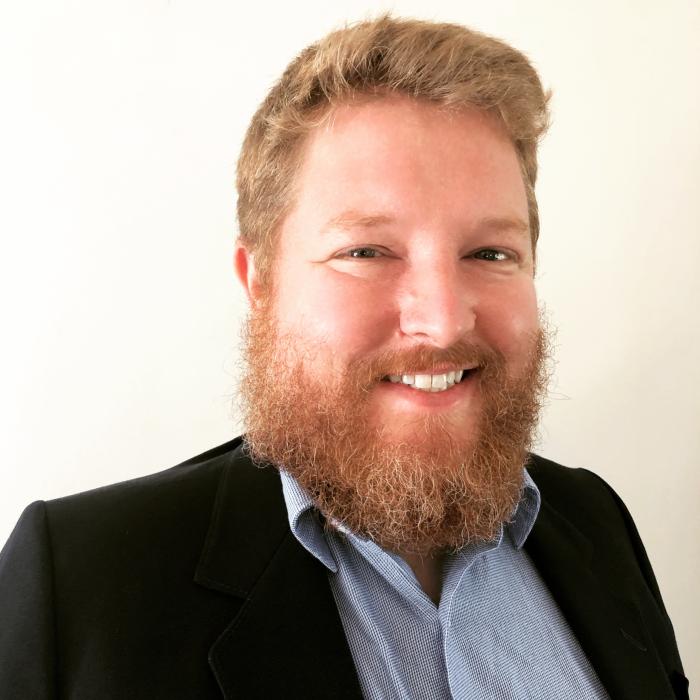 Sessional Instructor of Leadership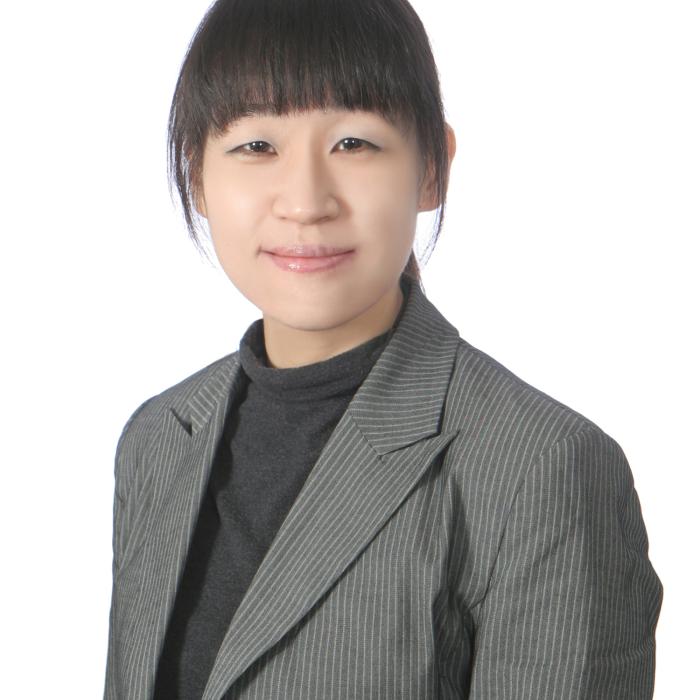 Sessional Instructor of Global Education
Careers in Leadership
Business managers
Purchasing managers
Administrative services supervisors
Executive assistants
Finance & insurance office workers
Retail & technical sales supervisors
Supply chain coordinators
Conference & event planners
Court officers &justices of the peace
Legal and medical assistants
Employment, immigration, border & revenue officers
Customer & info services specialists
… and more.