At Trinity Western University, students have the opportunity to learn and grow through many learning platforms, each intentionally designed to equip students for a life of meaning and impact. TWU's network of international partners allows students to gain valuable intercultural experience that will shape their worldview. TWU develops godly Christian leaders who serve in their fields for the good of the world and the glory of God.
Flexible Options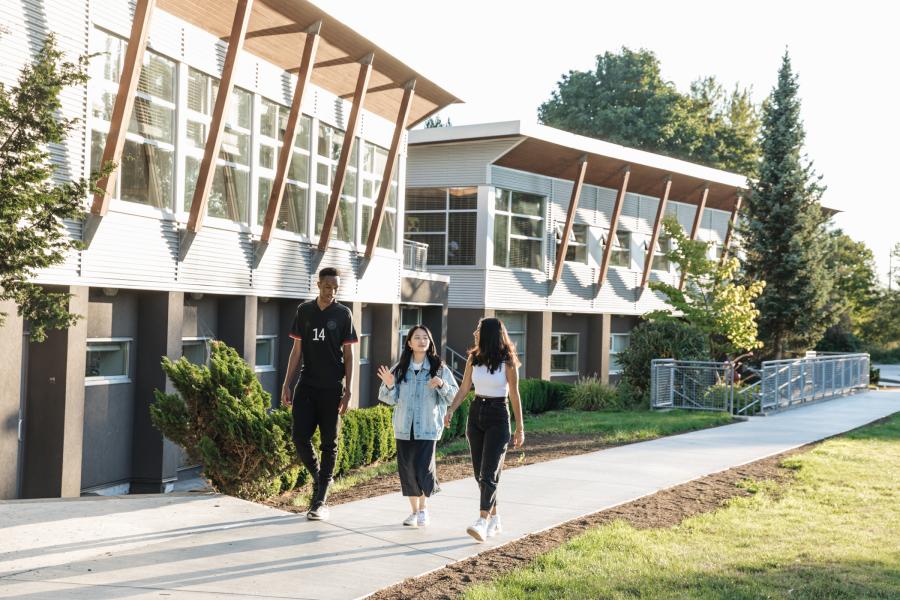 Choose from a variety of bachelor- and graduate -level certificates designed to provide adult learners with career-specific skills. In your fast-paced work environment, a TWU certificate program allows you to take the next step in your career without having to commit to a full degree program.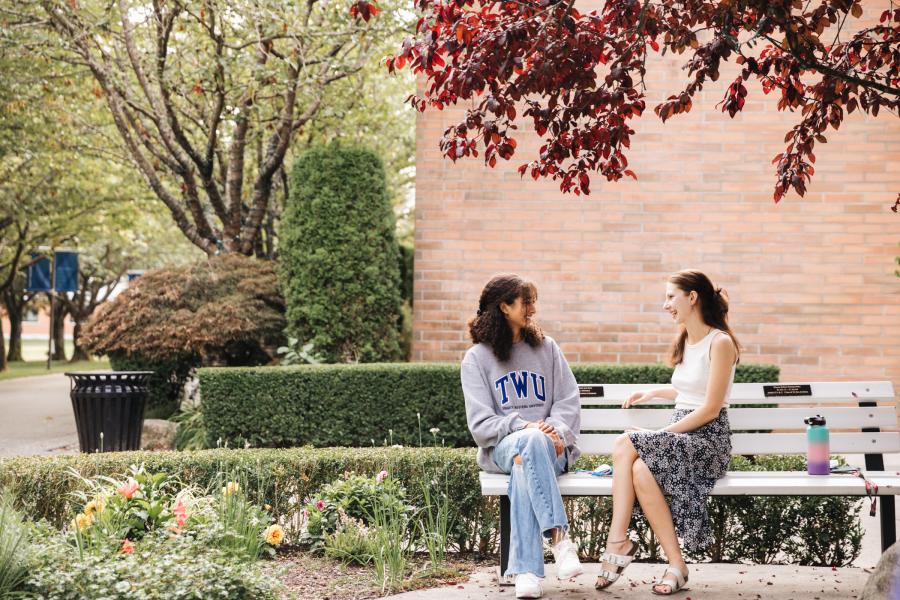 Manage your busy life while working toward your degree by studying part time at TWU. With over 400 courses to choose from, you will surely find many courses that pique your curiosity and help you achieve your educational goals.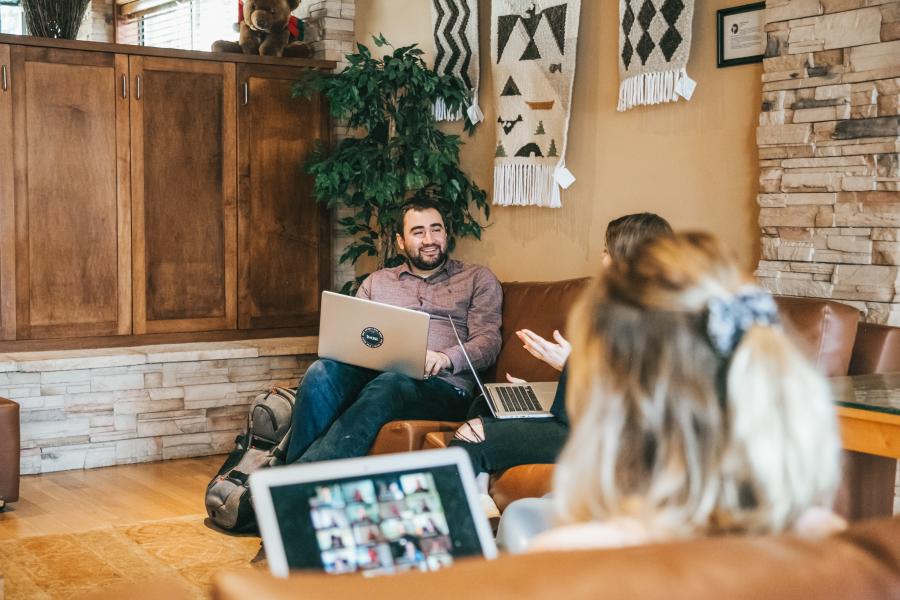 Independent Study courses are a flexible, online option that allows you to complete a university course at your own pace in the midst of a busy schedule.
Semester Programs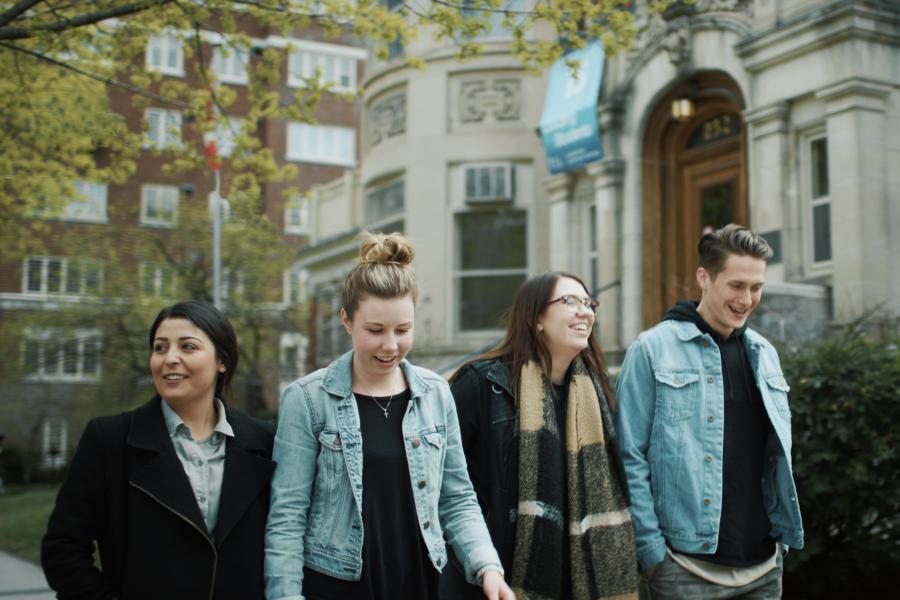 Spend an unforgettable semester at the Laurentian Leadership Centre (LLC) studying and completing an internship in the heart of Canada's capital. The LLC is a live-in extension program in a stunning historic mansion just a few blocks from Parliament Hill. No other program in Canada offers the same access to elite Ottawa internships in politics and NGOs.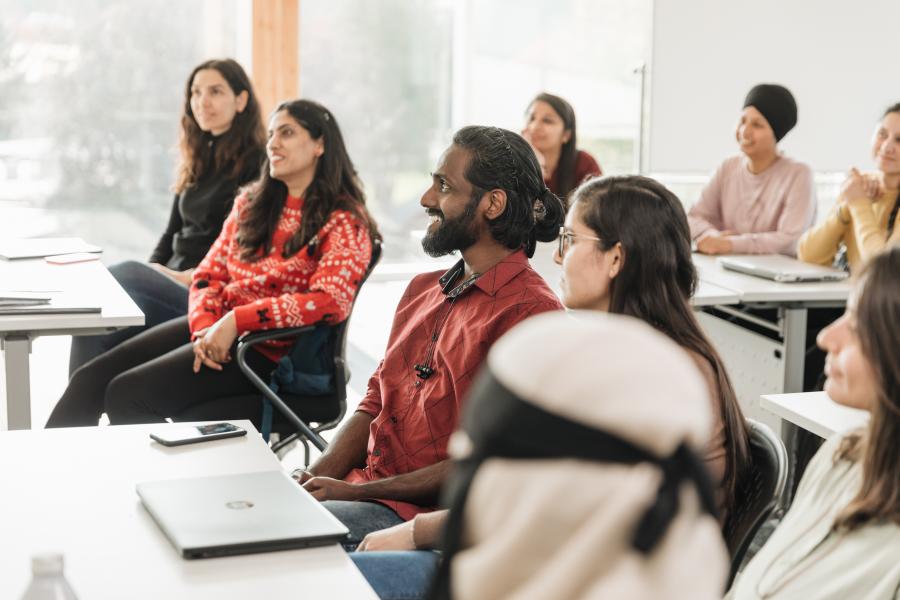 Want to spend a semester in Australia? How about Russia, Egypt, China, Uganda, Latin America, Los Angeles, or Oxford? You've got lost of options for studying abroad through the CCCU GlobalEd program.
Short Term Options
Finish your degree in less time with TWU Summer Sessions. Study in the sun in our condensed courses designed to help you make the most of your educational experience.


You don't need a gap year to travel the world. Explore a new culture while working toward your degree. Meet guest speakers and hear their perspective on subjects like biology, social justice, fine arts, law, and business. Stop thinking about what's out there, and go see it for yourself.

Seminaries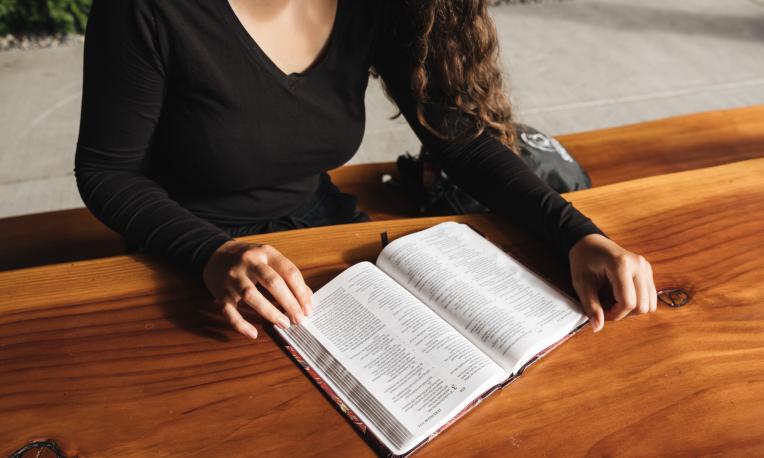 As Canada's leading global Christian liberal arts university, TWU is committed to training godly leaders for Christian service in the church and the world. TWU is a founding member of the Associated Canadian Theological Schools (ACTS Seminaries), the third largest theological enterprise in Canada.