Biblical Studies
Study the living Word in depth from theological, cultural, and historical perspectives.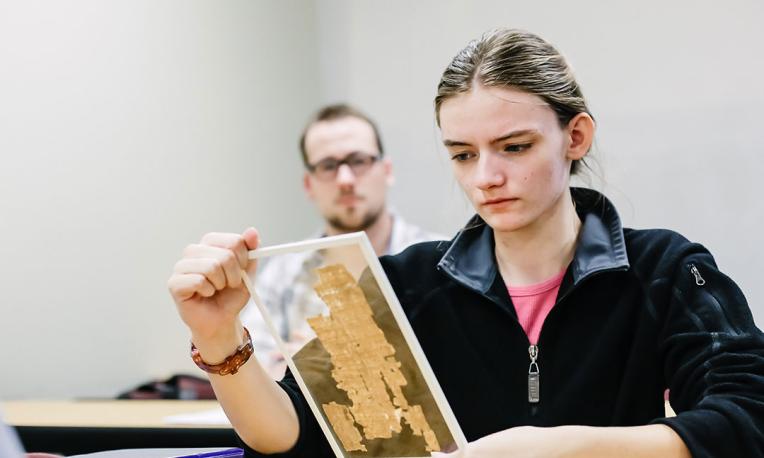 Study alongside internationally recognized scholars and mentors in one of the largest and most dynamic religious studies departments in North America.
Prepare to be educated, challenged, and transformed by entering the Biblical Studies program at Trinity Western University.
Our students explore Jewish and Christian Scriptures, both historically and theologically, in order to gain an understanding of how these texts have profoundly shaped past and present communities of faith. Led by our close-knit faculty of committed and active scholars in the Department of Biblical and Theological Studies, our students are encouraged to broaden their understanding of Scripture and to investigate current critical issues within the discipline of biblical studies. As our students advance in their studies, they gain a comprehensive understanding of biblical texts. Our students learn to formulate their own contributions to scholarly conversations, along with the skills to communicate these ideas in a manner that is professional, compelling, and—ultimately—faith affirming.
Degrees
Bachelor of Arts (BA), Minor, Concentration
Investing in your future may require some help along the way. We offer merit- and need-based awards to help offset the cost of tuition. Planning early is key, and we are here to help get you started.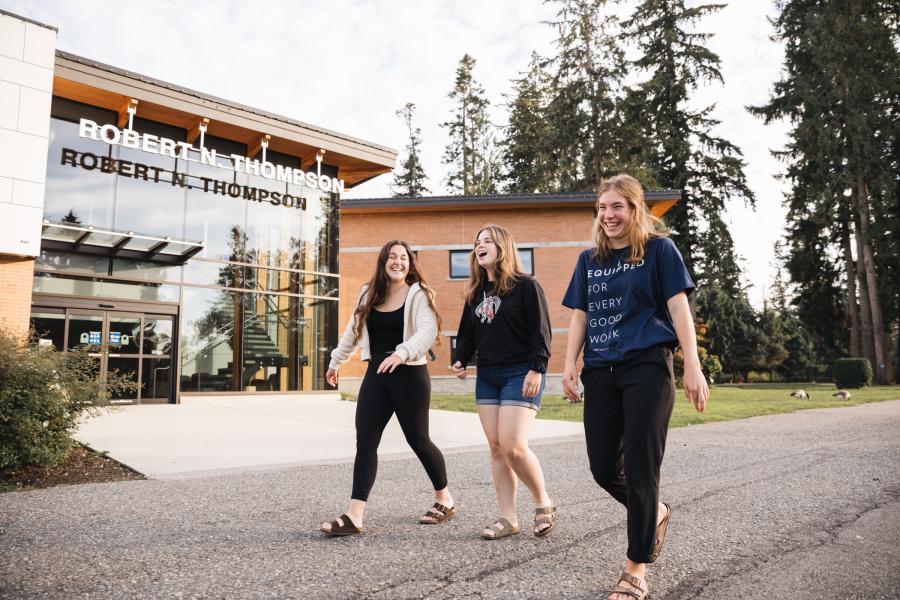 The admissions process at TWU is designed to be simple and convenient. Within two weeks of receiving your application and transcripts, you will be contacted by your admissions counsellor on your admittance.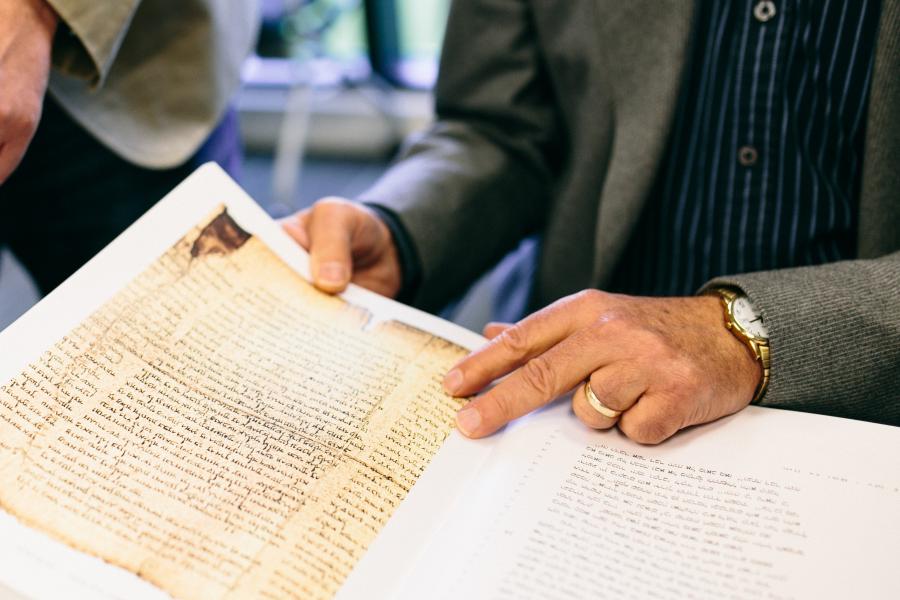 The Dead Sea Scrolls Institute at Trinity Western University promotes research in the Qumran scrolls, many of which have been made public only recently.
Careers in Biblical Studies
Biblical studies graduates can find work in a wide variety of occupations including:
International work
Missions work