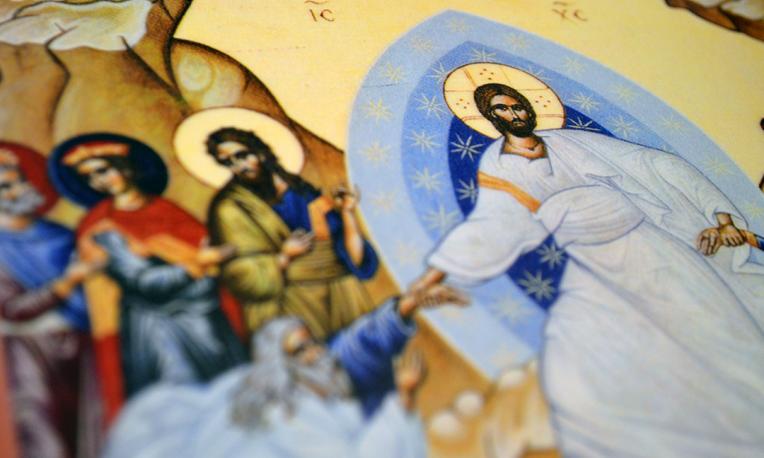 The Christianity and Culture program has a strong interdisciplinary approach that gives our students a broad understanding of the relationship of Christianity to western culture by educating students in the historic and living traditions of the Christian Church.
Our program prepares students for graduate theological studies and provides a solid foundation for students who desire to enter ministry. Through core biblical studies classes, our students explore the relationship between the historic Christian faith and contemporary values, issues, and institutions. Our students deepen their understanding of the world through electives such as philosophy, English, or history.
Degrees
Bachelor of Arts (BA), Minor, Concentration
Investing in your future may require some help along the way. We offer merit- and need-based awards to help offset the cost of tuition. Planning early is key, and we are here to help get you started.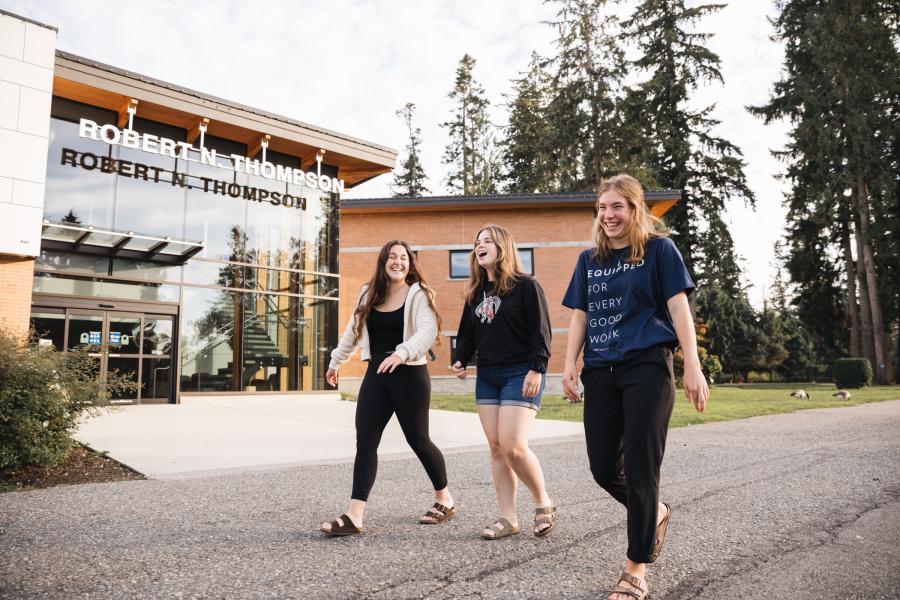 The admissions process at TWU is designed to be simple and convenient. Within two weeks of receiving your application and transcripts, you will be contacted by your admissions counsellor on your admittance.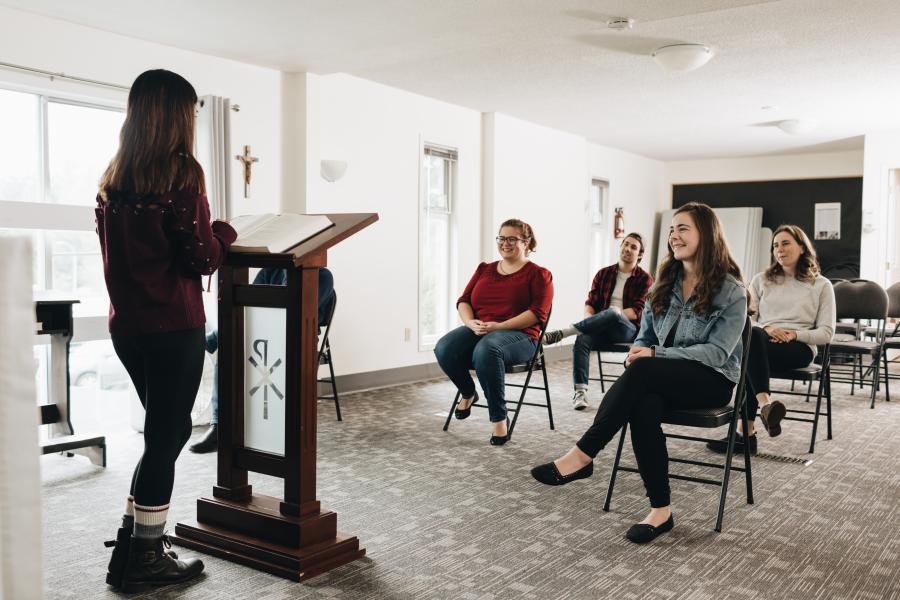 Founded in 1999 and located next to the entrance of Trinity Western University, the Catholic college is a valued partner and close neighbour to TWU. It offers sections of TWU courses on Catholic studies.
Careers in Christianity & Culture
Students from the Christianity and Culture program can find careers in:
Global missionary service
Pastoral & ministry work
International development
Community & social services
Christianity and Culture students can also continue their degree to a master's level at TWU's Graduate School of Theological Studies (ACTS).