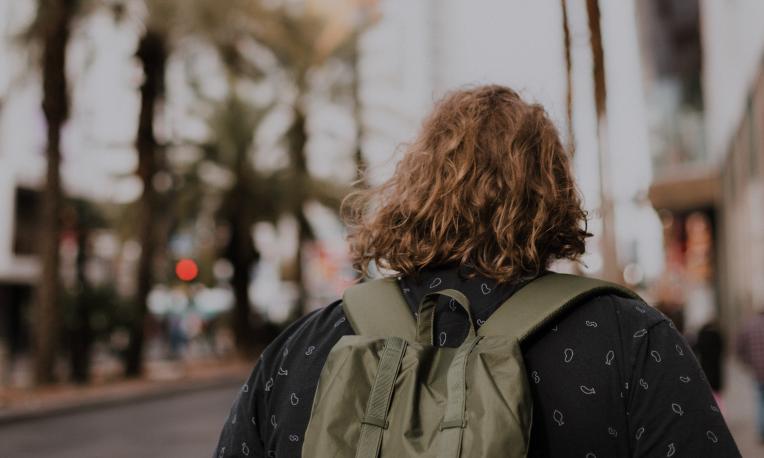 What we do
The mandate of GEO is twofold—to develop our international and third culture students, as well as to increase the cultural intelligence and missional heart of all TWU students.
You can think of our office as 'the Bridge': helping build effective bridges between cultures, both on and off campus. We engage the whole TWU community by hosting cultural events & training designed to increase intercultural competence, awareness & enjoyment.
Given the reality of the internationalization of higher education, all who become part of the TWU community will engage the world, even if they never leave their home country. As one of our Student Learning Outcomes states, a TWU education "will provide students with resources, skills, and motivation to become engaged global citizens who serve locally, nationally, and globally in socially and economically just ways." This includes developing a student's commitment to informed ethical reasoning, empowering them to respect the dignity of all persons and to care sustainably for creation.
For students' interaction with the world to be truly effective, their engagement must be academically informed, practically experienced and thoughtfully reflected upon. Therefore, the real world intercultural relationships that students and staff encounter— on campus, online and around the world—form the basis for true and lasting global citizenship.