World Languages & Cultures
Open up a world of opportunity through a deeper understanding of language and culture.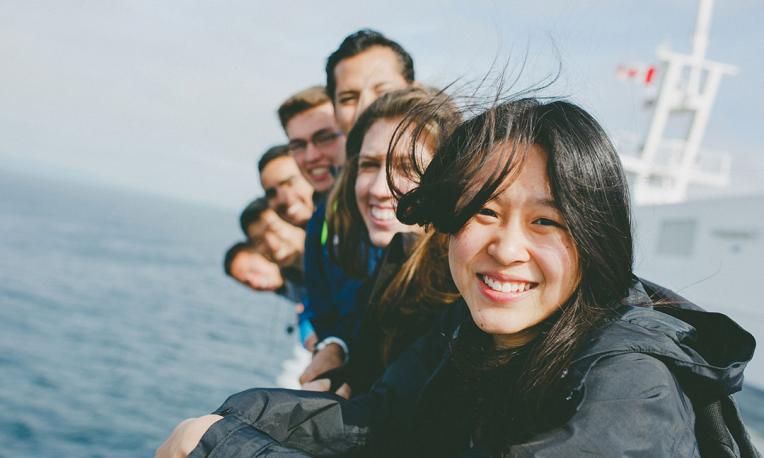 Do you love the thought of travelling or working abroad and conversing with locals?
Studying World Languages and Cultures will change the way you see the world and open up new avenues of communication As a part of our Department of World Languages and Cultures, you are able to choose from a variety of languages to learn: French, Spanish, Chinese, Japanese, and Russian. Our language classes combine oral and written work with the study of culture, including literature at the more advanced levels. You will receive a unique blend of literature, culture, and an exceptional amount of speaking practice for the language of your interest. Our goal is to provide you with proficiency in the basic skills of reading, writing, speaking, and listening with comprehension.
---
Our World Languages & Cultures Programs Offers:
A major in World Languages and Cultures leading to a BA degree
A concentrations in Spanish, French languages and literature, or French language
A minor in Chinese, Spanish, French languages and literature, or French language
Courses in Chinese, Japanese, and Russian
Degrees
Bachelor of Arts (BA), Minor, Concentration
Investing in your future may require some help along the way. We offer merit- and need-based awards to help offset the cost of tuition. Planning early is key, and we are here to help get you started.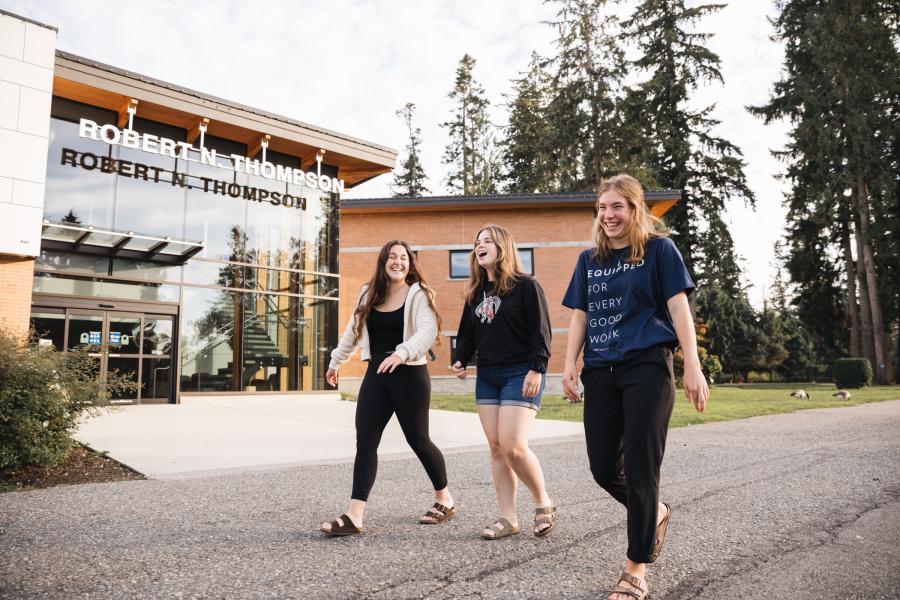 The admissions process at TWU is designed to be simple and convenient. Within two weeks of receiving your application and transcripts, you will be contacted by your admissions counsellor on your admittance.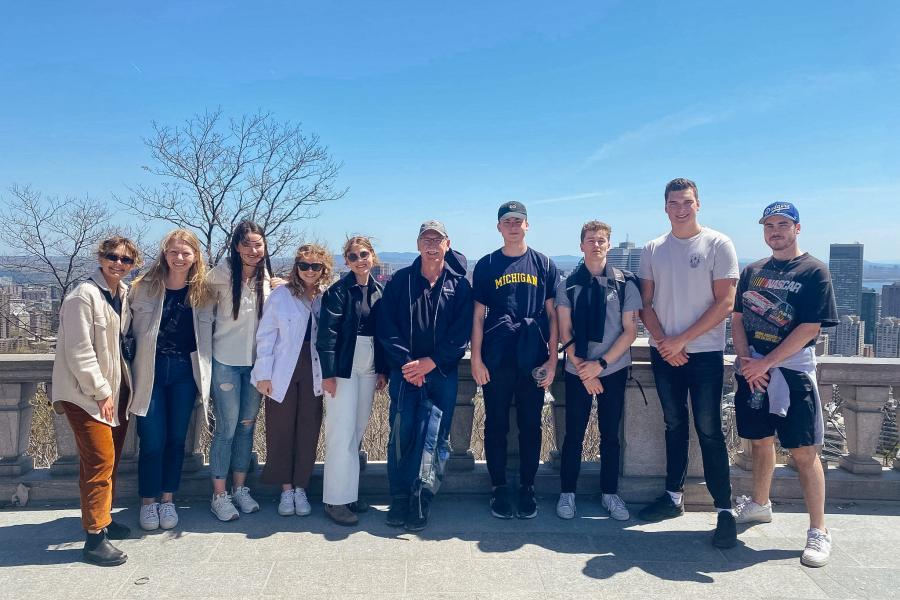 Travel studies allow you to immerse yourself in a different culture. Every moment spent abroad is an opportunity to learn. TWU professors lead the courses, joined by guest speakers who provide a local perspective.
Careers in World Languages & Cultures
Students with a background in World Languages and Cultures can find careers in:
Translation
Education
Mission workers
International Business
Journalism
Public relations
International and government organizations
Teaching English as a second language